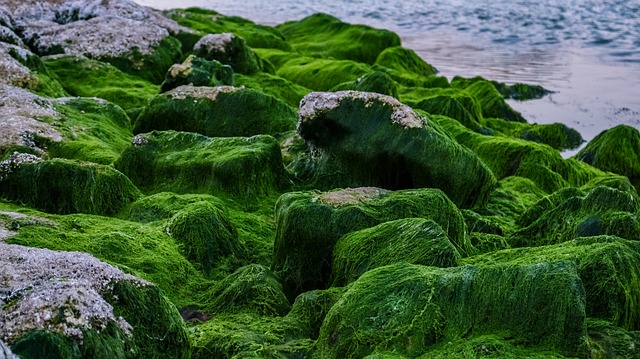 Alternative Food from Algae – TAU Research Finds Ways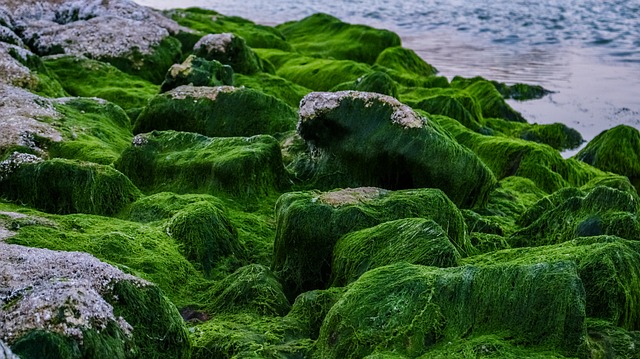 Algae as a sustainable food alternative? A new study involving a Tel Aviv University (TAU) researcher set out to track the photosynthetic properties of the alga Chlorella ohadii, a type of green algae considered to be the fastest growing plant cell. They have now dubbed this "the fastest growing plant cell in the world." This discovery, they say, will serve future studies in the field of sustainable food.
Israel is at the forefront in developing food alternatives. Israeli alternative food startup Planfish was founded in March 2021. Last week the company introduced the first ever 3D printed plant-based salmon that replicates the sea fish fillet.
Remilk, an Israeli animal-free alternative food dairy firm, raised $120 million at a $325 million valuation earlier this month. Remilk recreates milk proteins by introducing the genes encoding them into a single-cell bacterium, which they genetically modified to express the protein in an efficient and scalable manner. After that, the substance is dried to a powder.
The TAU study's findings indicate that the main factors behind the plant's rapid photosynthesis rate lie in its efficient metabolic processes. The researchers found that this alga has a unique ability to elicit a chemical reaction in which it is able to efficiently and quickly recycle one of the components used by an enzyme called RuBisCO, in a manner that significantly speeds up the photosynthetic processes.
The study was led by researchers from the Max-Planck Institute for Molecular Plant Physiology in Germany, Participating in the study was Dr. Haim Treves, a member of the School of Plant Sciences and Food Security at Tel Aviv University, together with colleagues at the Max Planck Institute for Molecular Plant Physiology in Germany. The study was published in the prestigious journal Nature Plants.
In the framework of the study, the researchers sought to examine whether it is possible to improve the efficiency of photosynthesis in plants, an energetic process that has been occurring in nature for about 3.5 billion years. To try to answer this question, the researchers decided to focus on green algae, particularly the Chlorella ohadii variety. This alga is known for its ability to survive in extreme conditions of heat and cold, which forces it to exhibit resilience and grow very quickly. This could help with developing alternative food sources.
In the process of photosynthesis, plants and algae convert water, light and carbon dioxide into the sugar and oxygen essential for their functioning. The researchers used innovative microfluidic methods based on complex physical, chemical and biotechnological principles in order to provide the algae with carbon dioxide in a measured and controlled manner and monitor the photosynthesis "online."
"Past empirical studies have shown that photosynthetic efficiency is higher in microalgae than in C3 or C4 crops, both types of plants that have transport systems but which are completely different in terms of their anatomy and the way they carry out photosynthesis," Dr. Treves explains. "The problem is that the scientific community does not yet know how to explain these differences accurately enough."
Dr. Treves adds, "In our current study we mapped the patterns of energy production and photosynthetic metabolism in green algae and compared them to existing and new data collected from model plants. We were able to clearly identify the factors that influence the difference in these patterns. Our research reinforces previous assessments that the metabolic pathway responsible for recycling is one of the major bottlenecks in photosynthesis in plants. The next step is to export the genes involved in this pathway and in other pathways in which we have detected differences from algae and to test whether their insertion into other plants via metabolic engineering will increase their rate of growth or photosynthetic efficiency.