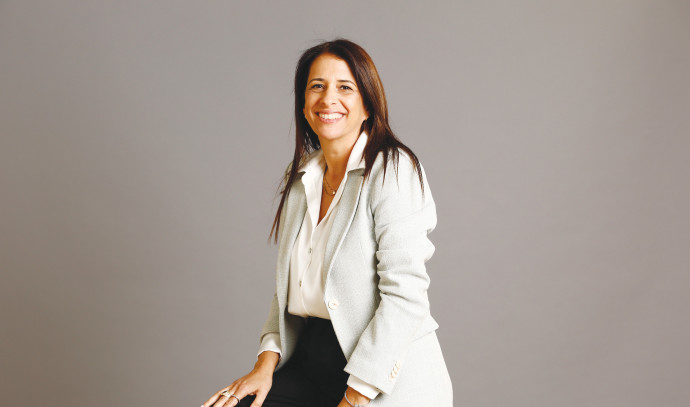 El Al to detail five-year strategic plan at Jerusalem Post Conference
Sharon Brownstone, general counsel & strategic partnerships at El Al Israel Airlines, and Marc Cavaliere, senior vice-president of The Americas for the company, will provide details about the airline's strategic plan for the next five years at the Jerusalem Post Conference in New York on June 5.
In the coming five years, El Al plans on reaching 7.5 million customers per year and increasing its annual revenue to $3.5 billion. During this period, El Al will increase its fleet of Dreamliner aircraft, enabling it to expand to new destinations around the world, and it will be enlarging its fleet of newer, narrow-bodied aircraft.
El Al, which received the Apex Official Airline five-star rating in the inflight service category for 2022, will soon be announcing partnerships and agreements with other airlines and will be expanding the digital services it offers customers before and after flights.
El Al launches program to let passengers cancel tickets for any reason
Last week, the airline launched El Al Protect, a program that enables ticket cancellation for any reason. The service allows customers to cancel their ticket for any reason and receive a credit voucher for future use without paying cancellation fees. In addition to the price of the ticket, customers will also receive reimbursement for purchased ancillary products such as seating and luggage. FLY CARD cardholders and Matmid Frequent Flyer members may purchase this service with points.