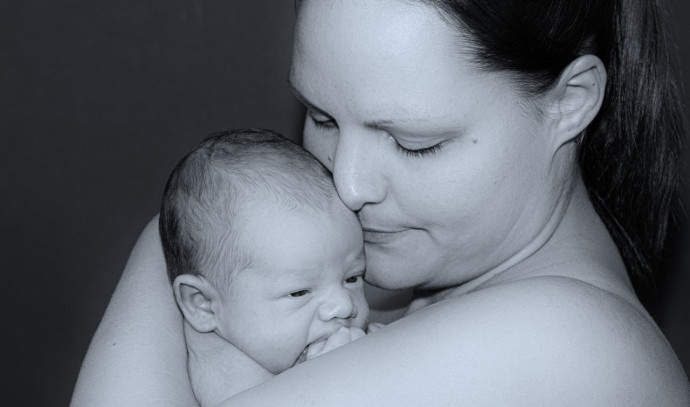 Israeli child conceived through IVF has no genetic link to father
A child conceived through in-vitro fertilization (IVF) at Assuta Medical Center in Ramat Hachayal, Tel Aviv has seemingly been found not to have a genetic link to his father, raising concerns that the hospital mixed up sperm samples during the IVF process, the Health Ministry said on Thursday.
Assuta stated that in the past few days, it was contacted by a couple who performed IVF in 2018 and recently conducted a genetic test at a facility outside of Israel.
The test indicated a concern that there is no genetic connection between the baby and the father, meaning that the sperm sample may have gotten mixed with a different sperm sample.
According to the hospital, the parents have asked that no inquiry be made and that their privacy be protected. The hospital added that it would update the Health Ministry and the public as more details become clear, subject to the limitations of medical confidentiality.
Second IVF mix-up reported in less than a year
The new suspected case of a mix-up during the IVF process comes less than a year after a woman who underwent the process at another Assuta facility in Rishon Lezion found that the fetus she was carrying was neither genetically related to her nor her husband.
A Health Ministry investigation committee found that in that case that "economic considerations were preferred over basic principles of maintaining the quality and safety of treatment."
"This preference turned the medical institution into an assembly line, derailed the cart and caused suffering and pain, not only to the patients who are in the first circle of the event, but to the community of patients and caregivers in Assuta and in all the IVF units in Israel," ruled the investigation committee appointed by Dr. Boaz Lev, the ministry's ombudsman for the medical professions and a former director-general.