Israeli Fintech Startup Pagaya Seals $9 Billion SPAC Merger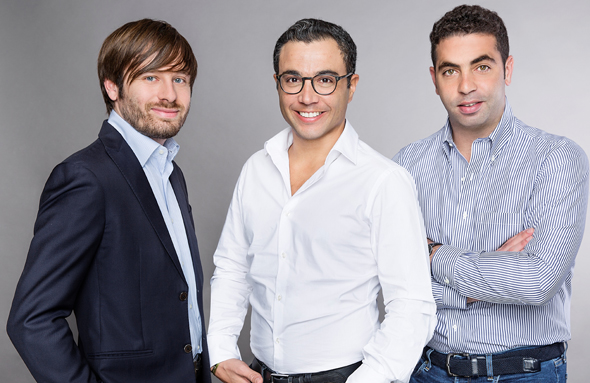 Israeli fintech startup Pagaya has sealed the deal on an SPAC merger ahead of the company's initial public offering. Pagaya is looking at a $9 billion valuation from its IPO. This is up from the reported $8 billion expectation of just a few weeks ago.
Fintech is a term that refers to any new tech that assists with money transfers. It could be something designed for the use of banks, or a program that assists businesses in collecting payments.
Pagaya expects to take in $488 million in total from the merger, $288 million of which was already by the SPAC, and $200 million in PIPE investments.
The company raised $102 million in new funding last June which gave it just a $2 billion valuation at the time. So now Pagaya's owners think that it has quadrupled in value in less than a year, making it possibly Israel's biggest unicorn. But only a startup can be considered a unicorn so once it goes public, should it actually achieve an $8 billion valuation, the company would not be a unicorn.
But what caused this boom in value in so short a period of time? Calcalist reported that during the first three months of 2021 Pagaya reported revenues reflecting $300 million annually, and a profit of $100 million for the year. That would be triple the company's 2019 revenue of just $100 million. And fintech right now is one of the hottest types of tech for any startup to get into, along with cybersecurity and alternative energies.
Founded in 2016 by CEO Gal Krubiner, Yahav Yulzari – a former Israeli soccer star — Avital Pardo and CEO Gal Krubiner, Pagaya Investments is a global financial technology company with new ways to handle institutional asset management. Focusing on fixed income and alternative credit, the company offers a variety of discretionary funds to institutional investors (including pension funds and sovereign wealth funds), insurance companies and banks. It boasts a suite of "unmatched artificial intelligence technologies and state-of-the-art algorithms delivers an exceptional, scalable performance edge in the digital lending space."