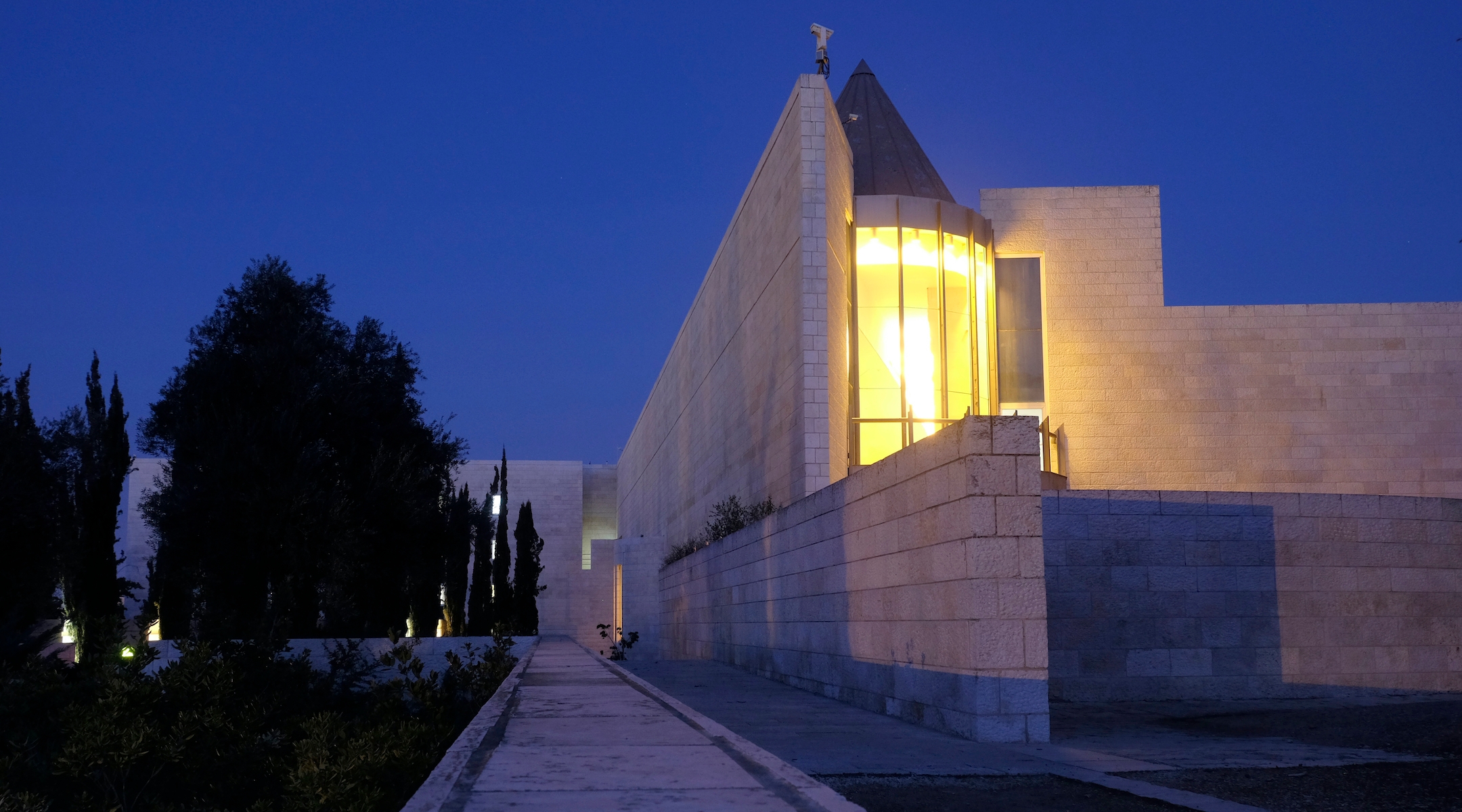 Israel's Supreme Court will hear challenge to law limiting its power, potentially teeing up constitutional crisis
TEL AVIV ((JEWISH REVIEW)) — The Israeli Supreme Court has announced that it will hear petitions challenging a new law that limits its ability to strike down government decisions.
The challenges won't have their day in court until September, but the announcement paves the way for a possible constitutional crisis in Israel. That's a scenario that a range of scholars and officials have worried about for months, as Israel's right-wing government has pursued an effort to sap the power and independence of the Supreme Court amid mass street protests and civil disobedience.
The first piece of that judicial overhaul plan passed on Monday. The legislation bars the Supreme Court from striking down decisions by the government or by minister that it deems "unreasonable." Supporters of the law say it curbs inappropriate judicial activism while the law's opponents say it removes a check on the government and upsets Israel's separation of powers. Large, disruptive protests coalesced after the law's passage, with demonstrators blocking highways and lighting bonfires. Dozens were arrested.
On Wednesday, the Supreme Court announced that it would not file an injunction to freeze the law, which took effect that day. But it said it would hear challenges to the law, which were filed by a range of groups, including nonprofits, parliamentary opposition parties and individual citizens.
"We are ready. We will appear at the Supreme Court to defend Israeli democracy and do everything we can to stop the judicial coup," said Eliad Shraga, head of the Movement for Quality Government, a group that filed one of the petitions, according to the Times of Israel. "We will continue to protest and fight everywhere and from every podium until the threat is removed."
Israel does not have a constitution and is governed by a set of so-called Basic Laws that have an enhanced status. The measure passed on Monday amends one of those laws, and if the court strikes it down, it would be the first time in its history that it has negated a basic law.
That potentially unprecedented situation could be a spur for a constitutional crisis, which would occur if Israel's governing coalition opts to disregard the court ruling. How that kind of situation may be resolved would be unclear, and such a dispute between two branches of government has been predicted by scholars who worry that it could cause further unrest in Israeli society.