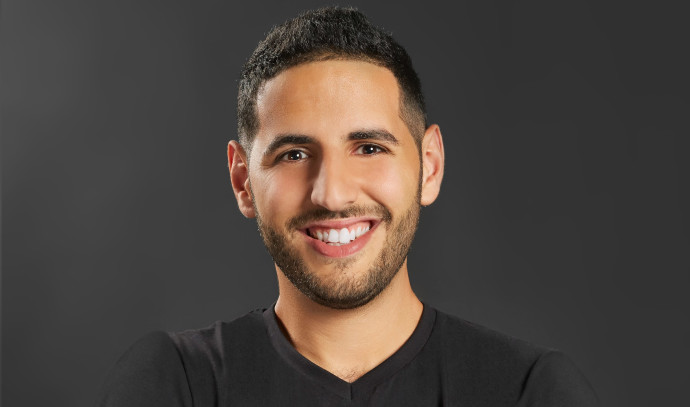 Nas Daily launches new business to help content creators earn more money
Israeli-Arab content creator Nas Daily has recently unveiled his innovative business venture aimed at helping content creators generate income while being offline.
In a one-minute video, Nas expressed concerns about the financial struggles faced by media companies, including his own and the lack of monetization opportunities for creators despite the explosive growth of social media.
Nas emphasized that social media platforms are reaping the benefits while content creators, including established entities like Buzzfeed and Vice, as well as independent individuals, are facing financial difficulties. To address this issue, Nas introduced NAS.IO, his groundbreaking business idea.
What is NAS.IO?
NAS.IO is envisioned as a platform that empowers creators to earn money beyond the confines of social media.
Nas believes that while algorithms may contribute to the initial visibility, they are indifferent to the well-being of creators and the quality of their content. 
NAS.IO aims to counter this by providing creators with tools to monetize their content outside the boundaries of traditional social media platforms.
By launching NAS.IO, Nuseir Yassin, known online as Nas Daily, aspires to create a viable alternative for content creators to sustain themselves financially. While social media platforms have become an essential avenue for content distribution, Nas recognizes the pressing need to provide creators with additional avenues to monetize their work.
With NAS.IO, Nas hopes to foster a paradigm shift in the content creation industry, offering creators the opportunity to diversify their revenue streams and retain greater control over their financial destinies.
By empowering creators to generate income while being offline, NAS.IO aims to address the disparity between the profitability of social media platforms and the financial struggles faced by content creators in today's digital landscape.