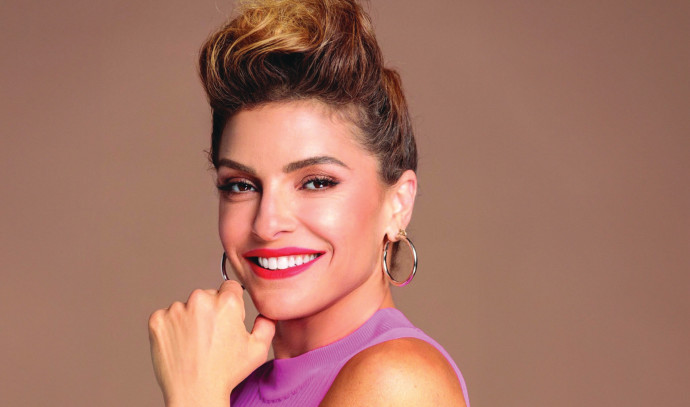 Ofer Malls organizing activity for One in Nine association
As part of International Breast Cancer Awareness Month, which takes place every year in October, the Ofer Malls group is organizing an activity for the One in Nine association, which will be held in all 18 malls of the chain nationwide, starting from October 15, lasting for a week.
As part of the activity, specially made luxury pearl bracelets by designer and fashion anchor Eti Kobo will be sold, at a symbolic price of only NIS 2Nine, as a donation to One in Nine.
According to Tali Barel, marketing director of Ofer Malls: "The activity is designed to raise awareness of the importance of early diagnosis of breast cancer and to raise funds for One in Nine through the activity we are conducting in all 18 of our malls across the country for the fourth year in a row."
"Breast cancer is the most common cause in Israel for the mortality of young women. Each year, approximately 5,500 new patients are diagnosed in Israel, which means that one out of every eight women may get breast cancer during her lifetime, and early diagnosis can save lives."
What is One in Nine?
One in Nine helps women with breast cancer and their relatives. The association provides support through volunteers, who have recovered from breast cancer, alongside emotional support by professionals, and helps with information and the exercise of rights. Also, the association does outreach activities and promotes legislative change and media moves to raise awareness for early detection of the disease.
The bracelets can be purchased on the Ofer Malls app and picked up at any of 18 Ofer Malls.