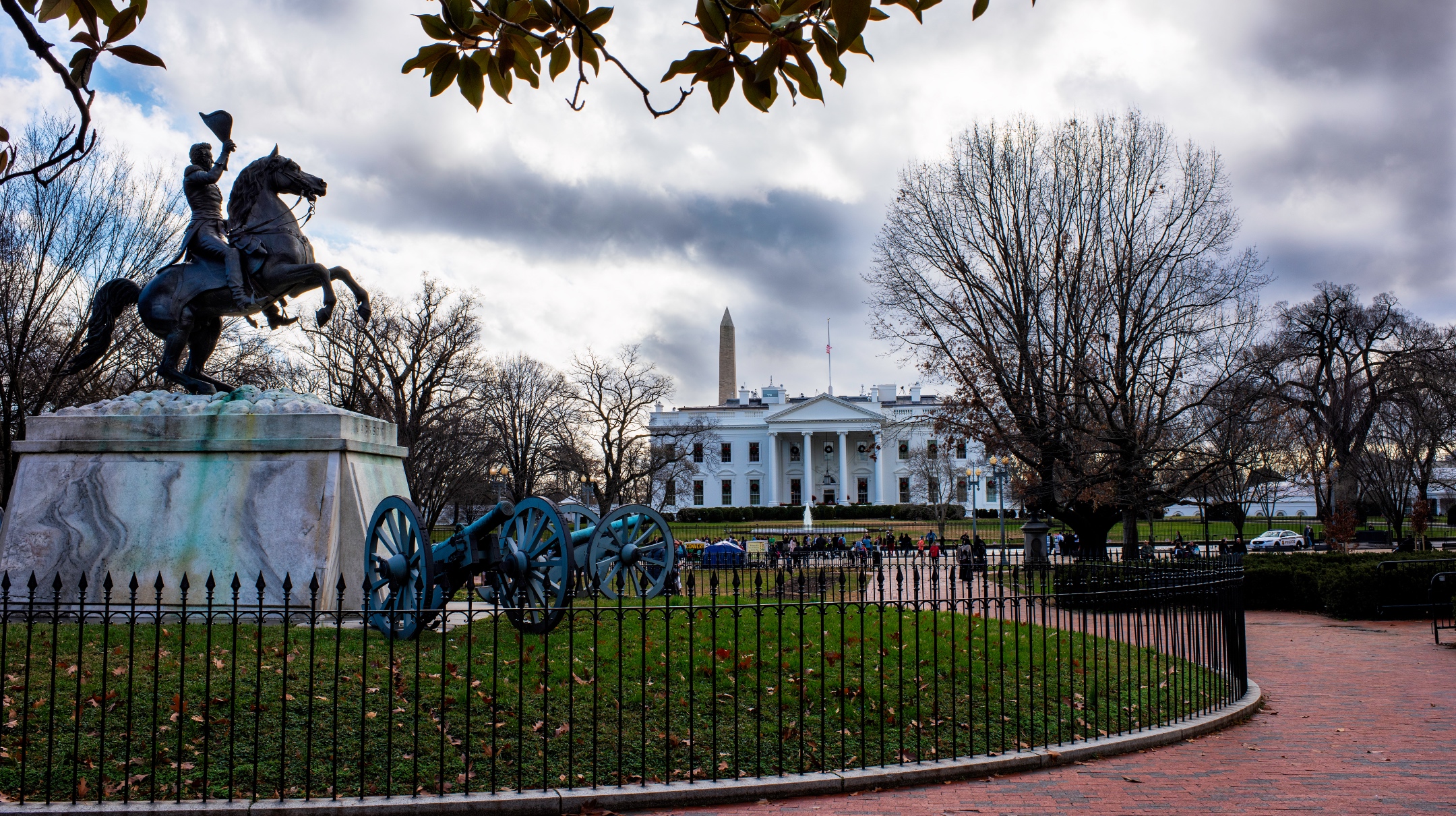 Truck that rammed barriers near White House reportedly contained a Nazi flag
WASHINGTON ((JEWISH REVIEW)) — Police arrested a 19-year old man after he rammed a rented U-Haul truck into security barriers near the White House on Monday night. Reports said there was a Nazi flag inside the truck.
Police charged Sai Varshith Kandula of Chesterfield, Missouri with assault with a dangerous weapon, reckless operation of a motor vehicle, threatening to kill/kidnap/inflict harm on a president, vice president, or family member, destruction of federal property, and trespassing, according to a statement by the United States Park Police. He is accused of intentionally crashing the truck into breach barriers at Lafayette Square in Washington, D.C., just north of the White House.
Police did not say what Kandula's alleged motives were. However, WUSA9, a local TV news site, posted a photo of a Nazi flag on the pavement after the event, and The Washington Post cited a federal official confirming that the flag came from the truck.
A law enforcement official told NBC News that the suspect made threatening statements about the White House as he was being detained. The official said there were no weapons or explosives found inside the truck.
"There were no injuries to any Secret Service or White House personnel and the cause and manner of the crash remain under investigation," Anthony Guglielmi, the Secret Service chief of communications, said in a statement.