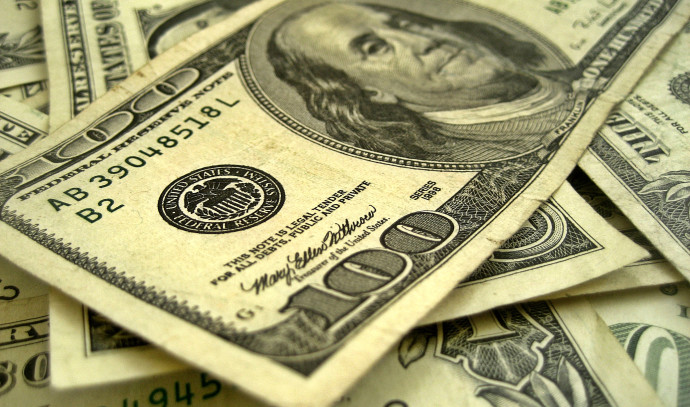 US dollar dominance to persist for decades despite challenges – Moody's
The US dollar's dominance in international trade and finance will persist for decades despite new challenges and even when a more multipolar currency system emerges it will be led by the greenback, Moody's Investor Service said on Thursday.
While the multi-decade fall in the dollar's share of central bank reserves, simmering geopolitical tensions and growing brinkmanship in US politics have boosted speculation about an end to the dollar's dominance, at present there are no viable alternatives, Moody's said in a note.
"The greatest near-term danger to the dollar's position stems from the risk of confidence-sapping policy mistakes by the US authorities themselves, like a US default on its debt for example," Moody's analysts wrote.
White House and Republican negotiators made some progress in late-night talks about raising the government's $31.4 trillion debt ceiling, top congressional Republican Kevin McCarthy told reporters on Thursday.
Negotiations are going to the last possible moment as the Treasury Department has warned the government could run short of funds to cover all its expenses as soon as June 1, which without a deal could trigger an economically catastrophic default.
The dollar's share of official FX reserves fell to a 20-year low of 58% in the fourth quarter of 2022, down from about 78% at the turn of the century, according to International Monetary Fund data.
Expecting the dollar's share of reserves to fall further
While Moody's expects the dollar's share of reserves to fall further, its current rivals, the euro and renminbi, will struggle to rapidly match its core traits, including the size and openness of the of the US economy and the safety and depth of the US treasury market, the analysts said.
On Thursday, the dollar index =USD, which measures the strength of the US currency against six rivals, was up 0.4% at a two-month high of 104.23. For the year, the index is up 0.7%.