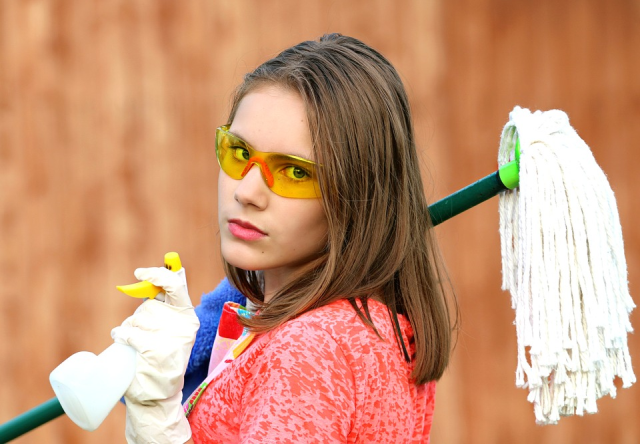 4 Important Business Expenses You Probably Didn't Budget For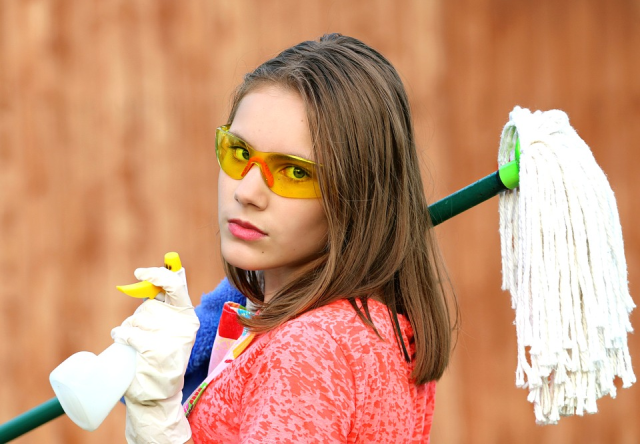 by Contributing Author
When starting your own business, there are countless things to plan for in your budget. No matter how hard we try to account for every little element – from supplies to overheads – there are always going to be minor details that we forget about.
Here is a quick list of business expenses that are often overlooked, but can make a major difference in your budget.
Maintenance and Cleaning
Having an office space or storefront with equipment and tools inside it is always going to need looking after. Just like your home, things need to be clean and tidy. You'll probably need to get in professional cleaning services like Woodard St. Louis every so often, on top of general daily or weekly cleaning – which you could pay for or do yourself.
Appliances and equipment could also need routine maintenance. This applies to your tech and other devices including printers and scanners. Fitting these intermittent expenses into your budget will help you be able to plan ahead for them.
Supplies and Office Expenses
Pencils, staples, paper reels, and printer ink don't magically materialize out of nothing as soon as you purchase or rent out office space (unfortunately).
These are all supplies you'll need to purchase for your office and probably replace on a regular basis. If you have staff in your office, you'll need to provide them with supplies to work with.
Going digital with your documents as far as possible can definitely save your money in this regard, but then you'll want to be investing in a decent digital filing system.
Travel Costs
Your travel expenses will depend on the nature of your business, but they will always pop up in some or other capacity. Whether this simply involves the trip to the office supplies store and courier fees on things you're having delivered or driving to meetings and even long-distance or international travel, you'll need to consider the costs.
Having a dedicated vehicle for business travel can make it easy for keeping track of how much your staff travels and how much fuel is used for business purposes, but it might not be necessary if your work doesn't require a lot of moving around.
Consider what works best for you and your employees, but be sure to include all travel in your business budget.
Software and Web Design
Running a business, you just know you're going to need systems to keep everything running smoothly. Perhaps all you need is Microsoft Office Suite, or perhaps you need other more specific and technical softwareprograms for your business.
It's always a good idea to look for software that's cost-effective, but you have to prioritize its functionality and the quality of how it was made.
Final Thoughts
There could be hundreds of other expenses not on this list, depending on the type of business you're running. Every company and team has different needs, and it's a good idea to go through your expenses every so often to assess any cash flowing out of the bank that wasn't planned for.