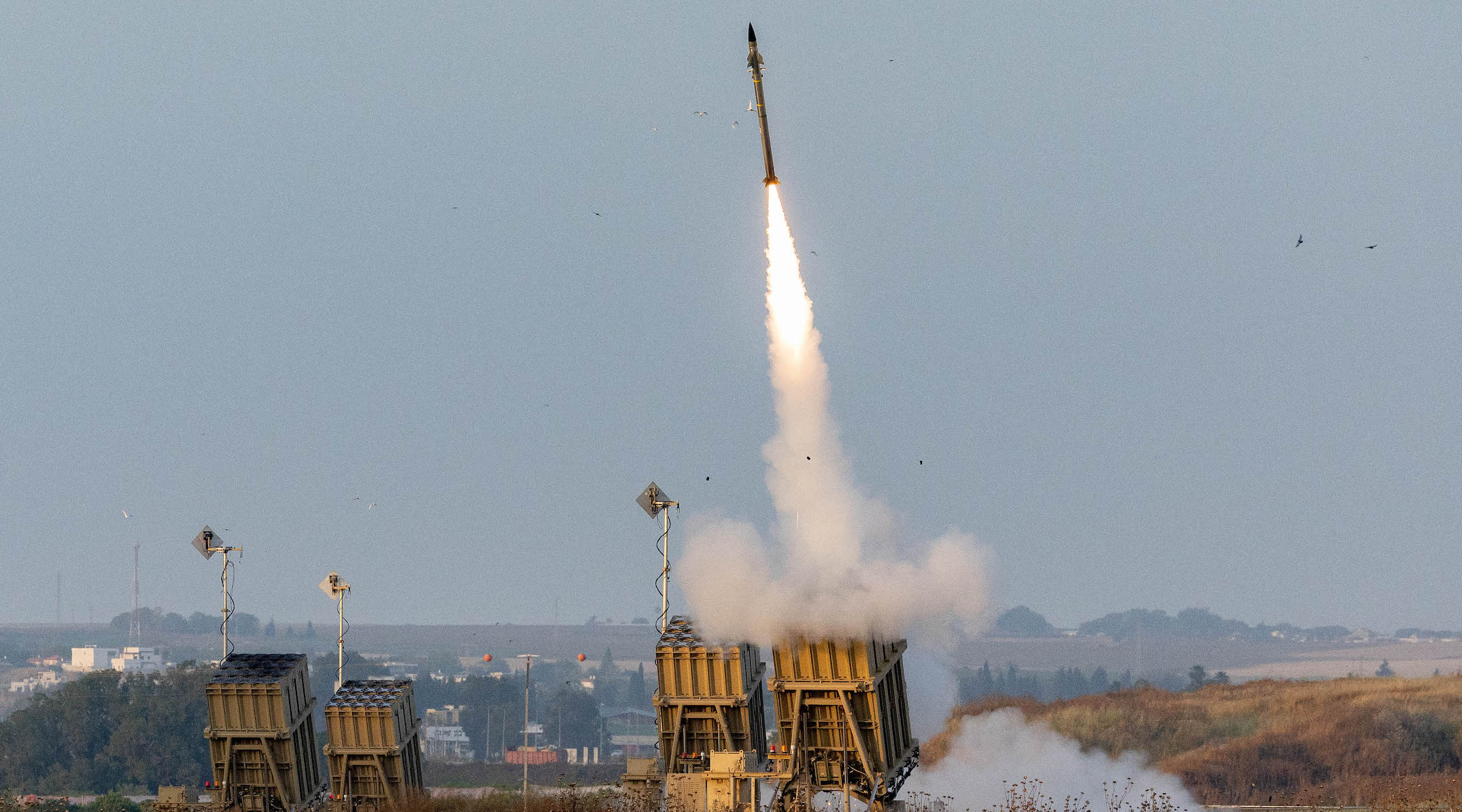 Ceasefire ends Israel-Gaza conflict after five days of fighting
((JEWISH REVIEW)) — Fighting between Israel and Palestinian Islamic Jihad in Gaza ended after five days, as a ceasefire took effect and appeared to hold late Saturday night.
Over the course of the fighting, 33 Palestinians were killed in Gaza, including civilians and combatants. Two civilians were killed in Israel — a woman in the central Israeli city of Rehovot and a Gaza resident who was working in a town on the Israeli side of the border.
Islamic Jihad shot more than 1,000 rockets at Israel during the conflict; many that were aimed at populated areas were intercepted by Israel's missile defense systems, and some fell short in Gaza. Israel conducted hundreds of airstrikes in Gaza, killing six Islamic Jihad leaders.
This round of fighting began on Tuesday as Israel assassinated senior leaders of Islamic Jihad, which is designated by the United States and European Union as a terror group. Those assassinations followed a day of heavy conflict between the two sides one week earlier, after a senior member of Islamic Jihad died of a hunger strike in Israeli prison. Tuesday's airstrikes also came after far-right figures in Israeli Prime Minister Benjamin Netanyahu's governing coalition pushed for a harsher response to the Gaza rockets.
Egypt mediated Saturday's ceasefire, and a statement from Netanyahu's office "thanked Egyptian President Abdel Fattah El-Sisi and expressed the appreciation of the State of Israel for Egypt's intensive efforts to secure a ceasefire." The statement added that Israel would refrain from further airstrikes as long as rocket attacks from Gaza ceased.
Unlike previous rounds of conflict between Israel and militants in Gaza, Hamas, the group that controls the coastal strip and is likewise designated as a terror group by the United States and EU, appeared to remain on the sidelines. Israel and Hamas have fought several times in recent decades, with their deadliest conflict taking place in the 2014 Gaza War.