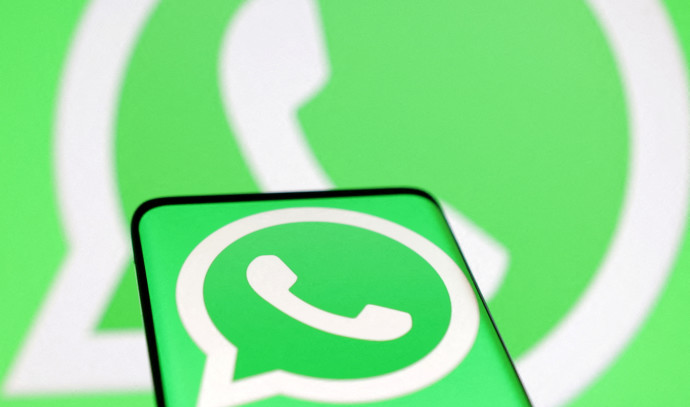 'Clearer Images': WhatsApp enables sending full-quality photos
Over the years, our use of WhatsApp has extended beyond conversations with friends and family, and nowadays, it also serves as a platform for quick media transfer.
Along with the convenience, the main issue is that images sent through the messaging app undergo compression to reduce file size, which often results in a significant loss of image quality and sharpness. Now, after months of rumors and leaks, WhatsApp has begun releasing the mentioned feature.
How does it work?
After taking a photo within the WhatsApp camera app or selecting an image from your phone's gallery, an icon with the caption "HD" will appear next to the settings symbol.
Tapping on it will open a small menu window under the title "Image Quality," offering the options of "Clearer HD Images" or "Standard Quality Images, taking up less storage space and sent faster."
It is worth mentioning that there is an existing and familiar method for sending photos and videos in full quality on WhatsApp, which is through "Documents" instead of the gallery. The messaging app does not limit or compress images sent as documents, files, allowing the image to reach its destination in its original quality.