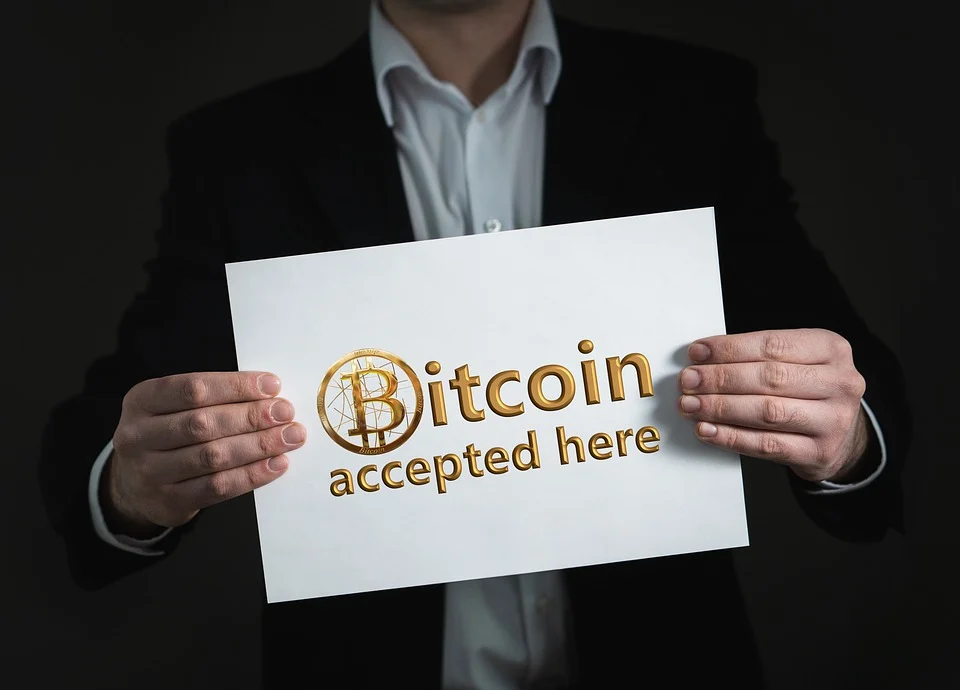 Cryptocurrency adoption: Where Bitcoin Is Most Commonly Used
Chainalysis has published a report identifying which countries are the world's largest cryptocurrency users, weighting transactions by purchasing power and placing a special emphasis on non-professional and peer-to-peer use to determine which countries have made significant strides in embracing cryptocurrency use across a broader swath of their populations.
Vietnam is the undisputed champion of the ranking, scoring highly on both overall crypto transaction value and individual payments. The smaller country's incoming cryptocurrency transaction value was not dissimilar to that of India, which is much larger.
According to the survey, one of the reasons cryptocurrencies are gaining popularity in Vietnam – and other developing nations – is that they are employed as an investment vehicle in lieu of other viable possibilities. Attempting to retain the value of one's money during times of currency depreciation is another reason to engage in crypto, which has put Venezuela, Argentina, and Turkey on the map of crypto adopters.
Individuals in developing nations also make peer-to-peer payments using cryptocurrency. African countries such as Nigeria and Kenya rank highly in this sector. African countries have been pioneers in embracing novel peer-to-peer payment systems, such as mobile payments, in order to leapfrog traditional payment methods such as bank transfers and the digital payment alternatives associated with them.
Among industrialized countries, the most common use of cryptocurrencies occurred in English-speaking countries — mostly the United States, but also the United Kingdom, Canada, South Africa, and Australia. India, China, and Brazil are also significant users. Chainalysis connects Russia's and Ukraine's extensive use to widespread distrust in institutions, as well as possible capital flight and tax evasion.
The report concludes: "Cryptocurrency adoption has skyrocketed in the last twelve months, and the variation in the countries contributing to that show that cryptocurrency is a truly global phenomenon."
You will find more infographics at Statista