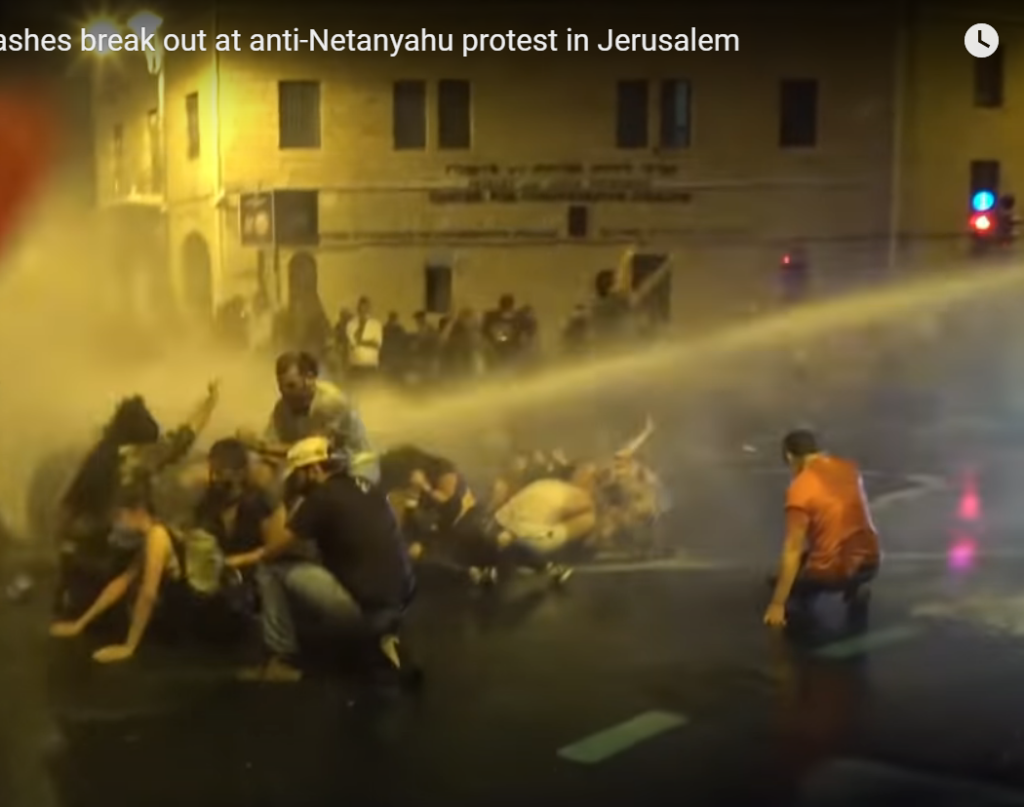 after denying unlawful use of NSO' Pegasus Israeli police concede spying on citizens
Israel Police announced Tuesday that it had revealed additional evidence indicating that its own detectives snooped on Israeli residents' phones using Pegasus spyware, weeks after refuting such reports.
Calcalist was first to report that the police used the controversial tool to spy on anti-Netanyahu protesters, politicians, without obtaining a judge's authority.
According to the police a preliminary internal inquiry had discovered no evidence of alleged accusations stating that they follow the law. However, police said today that a further check "revealed significant material that alters certain parts of the current state of affairs."
State Comptroller Matanyahu Englman initiated an investigation into potential police wrongdoing involving Pegasus. He said the Calcalist report raises major concerns about the balance between individual liberties and law enforcement's investigative demands while threatening data leaks and database misuse.
Avichai Mandelblit, the outgoing Attorney General, has directed the police to "quickly implement mechanisms to prevent authority violations" and directed his fact-finding team to deliver a report on claims of unlawful surveillance of citizens by July 1.