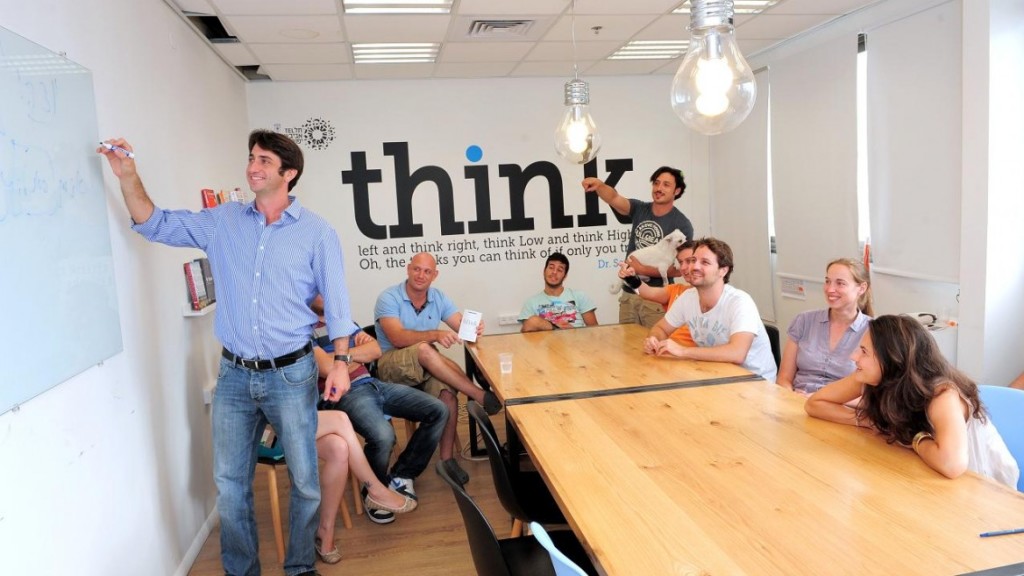 In December alone, Israeli startups raised $2.1 billion in funding
Israeli startups raised $2.1 billion in December 2021, including a record $3 billion in October. The sum may be higher, as some companies prefer to operate in secrecy and do not always announce the funding they receive.
According to IVC-Meitar, Israeli technology startups raised $17.8 billion in the first nine months of 2021. The results for October, November, and December bring the total raised this year to $25.7 billion, more than doubling the previous high of $10 billion set last year.
Claroty, a cybersecurity startup, concluded the largest investment round in December, raising $400 million. Future Meat, a startup that cultivates meat, raised $347 million, Tipalti, a B2B fintech company, raised $270 million, and UBQ Materials, a waste conversion company, raised $170 million. Noname Security, a provider of API security, raised $135 million, First Digital Bank (One Zero) raised $120 million, and Cycognito, a provider of cybersecurity, raised $100 million.
In December, Ermetic, security identity and access management firm, raised $70 million, Ironscales, an email security platform, raised $64 million, and Dazz, a cloud security startup, raised $60 million. Mesh, a fintech business, raised $50 million, Torq, a security company, raised $50 million, and Guardio, a web browsing security company, raised $47 million.