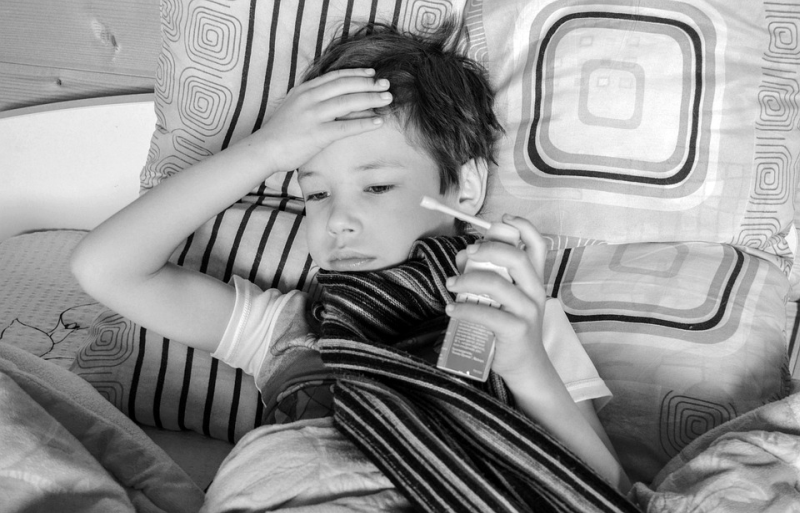 Israeli Company SpliSense gets Fda approval for cystic fibrosis treatment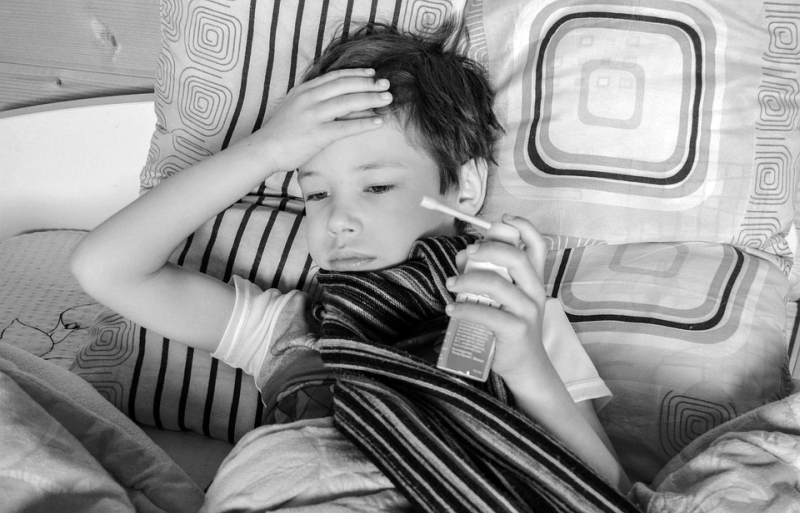 Israeli biopharmaceutical company, SpliSense, announced that the US Food and Medicine Administration (FDA) and the European Medicines Agency have designated the cystic fibrosis treatment technology as an "orphan drug" (EMA).
The FDA and EMA designate medicines and biologic technologies as orphan drugs when they are intended to treat rare diseases.
"The orphan designations we received for our lead drug candidate both from the FDA and EMA are important milestones toward addressing the urgent, unmet needs of patients living with cystic fibrosis," said Gili Hart, Ph.D., CEO, SpliSense. "We are looking forward to initiating the clinical trial with SPL84-23, which is expected to commence in mid-2022 in multiple centers in the US, Europe, and Israel."
Cystic fibrosis is a hereditary condition that causes respiratory infections and disability in over 90,000 persons worldwide. It is caused by CFTR gene mutations, which result in defective proteins. While there are currently available medicines for somewhat more than 80% of cystic fibrosis cases, a tiny but significant fraction of people have no therapeutic options.
The product in question is SPL84-23, an ASO (or antisense oligonucleotide), a short and precisely targeted RNA strand that corrects a specific mutation in the CFTR gene that causes cystic fibrosis. A dose of these ASOs is inhaled into the lungs, where they are absorbed into the cells and begin producing corrected mRNA strands and normal proteins, potentially improving lung function significantly.
"In this scenario, we are concealing the [mutated] RNA sequences. We omit sequences that were incorrectly transferred to the RNA," Prof. Batsheva Kerem, PhD, whose study serves as the cornerstone for SpliSense's technology told Jpost.
Numerous untreated people are represented by the Cystic Fibrosis Foundation, a nonprofit organization founded in the United States to advance the development of a cystic fibrosis cure and to enable patients to live longer, better lives. The foundation committed $8.4 million in SpliSense's therapy technology in early 2021 as part of a $28.5 million funding round.