Israel imposes travel ban on foreigners over Omicron variant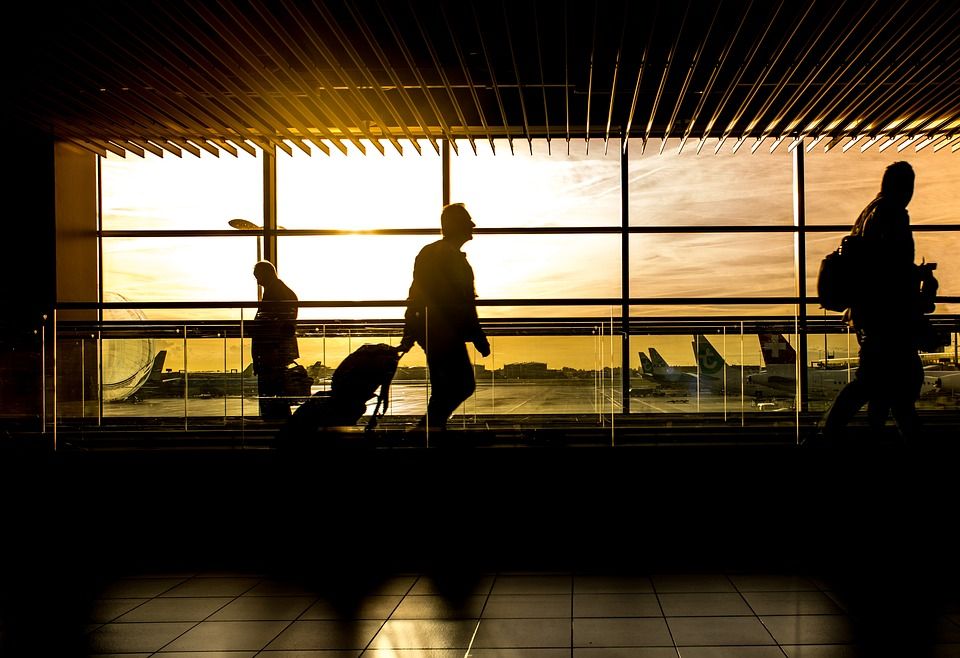 In an effort to limit the highly mutated Omicron version of COVID-19, Israel on Saturday ban immigrants from all nations from entering the country.
The Omicron variation, which is thought to be more contagious than prior variants, was found in South Africa and has subsequently been detected in several locations throughout the world, including Israel.
Israel stated that it discovered the new strain in a tourist returning from Malawi and was tracking 800 people returning from southern African countries recently. And Australia announced early Sunday that its scientists were examining if two people who tested positive for COVID following their arrival from southern Africa are infected with the omicron type.
The United Kingdom strengthened its restrictions on mask-wearing and testing overseas arrivals on Saturday following the discovery of two cases. New instances were confirmed Saturday in Germany and Italy, and the variant was also discovered in travelers in Belgium, Israel, and Hong Kong.
In the United States, Dr. Anthony Fauci, the government's top infectious diseases specialist, stated that he would not be shocked if the omicron strain had already arrived.
Israel
The Israeli Coronavirus cabinet also voted to allow the use of mobile phone surveillance for contact tracing. The problematic measure was last used during the country's earliest coronavirus waves and was never allowed by Prime Minister Naftali Bennett's cabinet.
Bennett said in a statement that the restriction will be in effect for 14 days, pending government approval.
Israel is the first country to close its borders due to the Omicron strain, after it has confirmed one case and seven other probable cases.
Israelis returning from anywhere in the world will be forced to self-isolation at home. Those who have been fully vaccinated or who have recovered from COVID will be subjected to a three-day quarantine and a PCR test on the third day of isolation. Those who have not been immunized will be placed in home isolation for a week and will be subjected to two PCR tests throughout the quarantine.
Israelis who have been vaccinated against the pathogen, but returning from "red" nations will be obliged to isolate for a week at coronavirus hotels.
The cabinet also voted to tighten the Green Pass mandate, which would now apply to most enclosed venues holding at least 50 people, rather than 100 as it is today.
The revised framework will go into force the following day, at midnight on Monday.