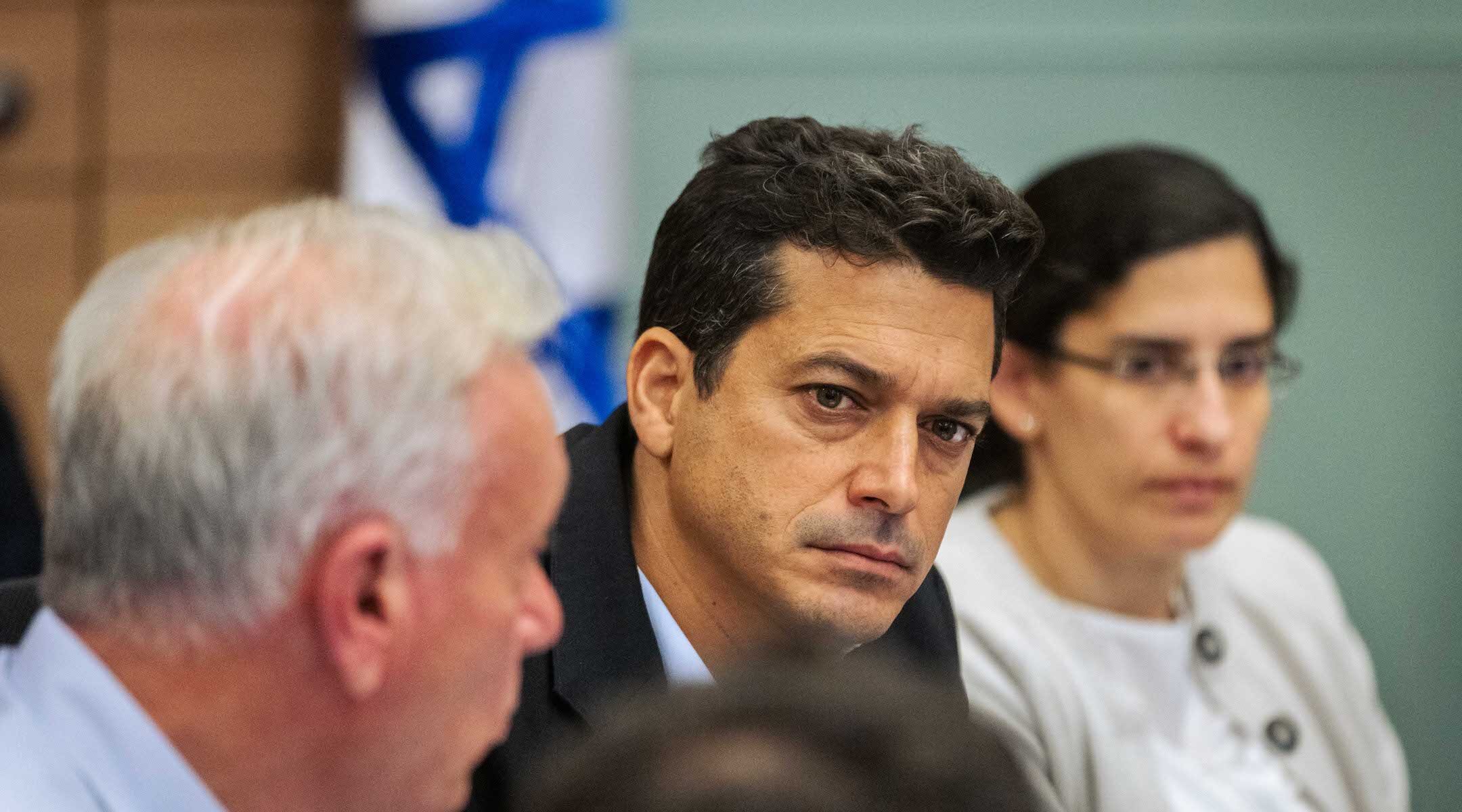 Israeli minister charged with fighting antisemitism: Elon Musk is 'an amazing entrepreneur and a role model'
((JEWISH REVIEW)) — Israel's foreign minister disavowed his ministry's condemnation of Elon Musk for saying progressive Jewish megadonor George Soros "hates humanity."
Now, a second Israeli minister — this time the one in charge of the government's efforts to combat antisemitism — has gone further in in defending Musk, whose Soros comments have been condemned by multiple Jewish watchdogs as antisemitic.
"As Israel's minister who's entrusted on combating anti-Semitism, I would like to clarify that the Israeli government and the vast majority of Israeli citizens see Elon Musk as an amazing entrepreneur and a role model," tweeted Amichai Chikli, a member of the right-wing Likud Party who also serves as minister of Diaspora affairs, on Thursday.
Chikli's statement comes two days after Musk compared Soros, a billionaire and Holocaust survivor who is at the center of multiple antisemitic conspiracy theories, to a comic book villain. Watchdog groups including the Anti-Defamation League said Musk's statements encourage antisemitism. Musk later criticized the ADL in another tweet.
Chikli's statement places him at odds with another segment of Israel's government. David Saranga, a senior official at Israel's Foreign Ministry, criticized Musk's tweets, in a post that was retweeted by his ministry's official account. (Foreign Minister Eli Cohen later disavowed the retweet, saying, "There will be no more tweets like this.")
"The term 'The Jews' rose to the list of trending topics on Twitter following a tweet with a whiff of antisemitism by none other than the owner and CEO of the social network, Elon Musk," Saranga wrote. "Musk's tweet immediately led to a flood of antisemitic conspiracy theories on Twitter."
Chikli appears to count himself among the set of right-wing Jews who believe that criticism of Soros, a leading donor to the Democratic Party who has furthered progressive causes worldwide, is not necessarily antisemitic.
"Criticism of Soros – who finances the most hostile organizations to the Jewish people and the state of Israel is anything but anti-Semitism, quite the opposite!" Chikli wrote.