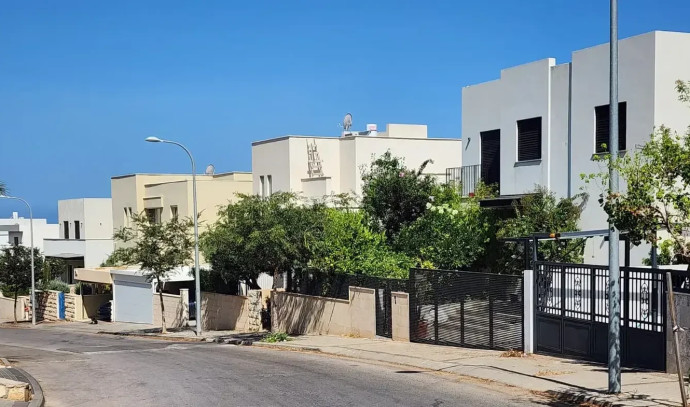 Live in a private house without a building permit? Construction permit i
A new procedure has been established that will allow the construction of safe rooms in detached houses without the need for a traditional building permit. The Home Front Command, in collaboration with the director of planning, has announced this exciting development on Sunday. 
This new route enables the swift approval of residential building construction for houses that do not exceed two floors, don't have any additional housing units above or below them, and do not have standard protection. Once approval is granted, construction can commence immediately. 
Interested parties must apply for the construction of a safe room through the Home Front Command's online licensing system, attaching all the necessary documents specified in Section 3 of the current details. The Home Front Command assures applicants that if their submission adheres to all regulations and guidelines, approval will be granted within a maximum of two weeks.
Architects offer to help
The Israel Association of Architects recently declared that its members will voluntarily offer professional assistance for the swift creation of secure rooms in private homes without protection, "to ensure that nobody, God forbid, exploits their vulnerability and imposes excessive charges." The association has reached out to Knesset Interior and Environment Committee chairman MK Ya'akov Asher (United Torah Judaism), seeking his support in facilitating the connection between assisting architects and the owners of the affected houses.
To streamline and expedite the planning process, the Home Front Command offers predefined safe room models that can be used by request applicants and planners, which can be integrated into the submitted plan for approval. Alternatively, approved portable models can be placed in line with the agreed-upon plan, delivering a finished unit directly to the house.