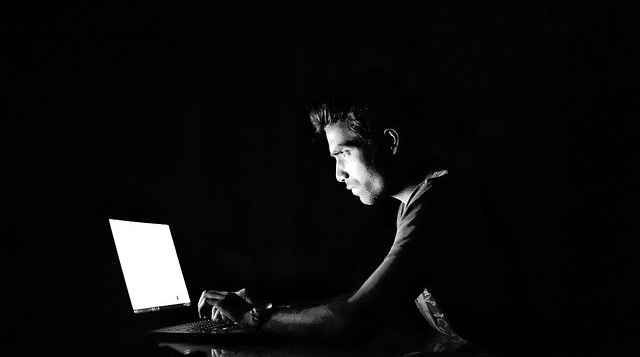 Meta Settles Privacy Suit for $90 Million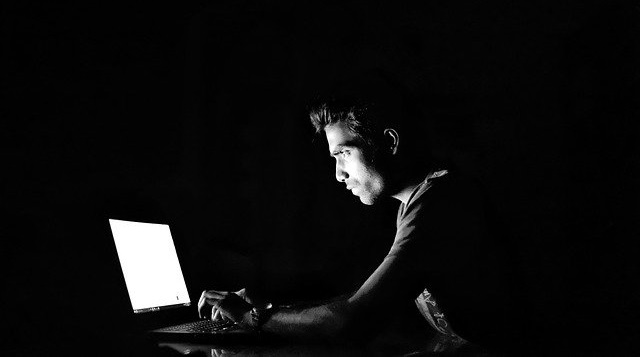 Meta, the parent company of Facebook, Instagram and WhatsApp, has settled a civil suit over the violation of users' privacy for $90 million. The case was first brought a decade ago and a preliminary settlement agreement was filed on Monday with the U.S. District Court in San Jose, California. It will need to receive final approval from the judge in the case in order to become official.
The settlement also includes promise that Meta/Facebook would delete all data that the company had collected to track the plaintiff's visits to third-party sites between 2010 and 2011.
This puts to rest more than a decade of litigation in which Meta/Facebook actually won in court three different times. But in 2020, the verdict was appealed to the US Court of Appeals for the Ninth Circuit. That court found that Facebook had in fact inflicted "economic harm" on the plaintiffs by collecting their data and monetizing it. Previously, it was ruled that no harm was done because the people did not lose money because of what had happened, but now a federal court had declared that it is not just about the money.
Everyone has been fighting Meta/Facebook over violations of people's privacy, among other issues. The State of Texas recently filed a lawsuit against Meta over the use of facial recognition tech by its social media company Facebook. The suit alleges that the world's largest social media platform illegally harvested the facial recognition data of tens of millions of state residents over the past decade.
"We are grateful to the Ninth Circuit for its watershed ruling, and to Facebook for negotiating this resolution in good faith," David Straite, an attorney who represents the plaintiffs said in a statement.
"This settlement not only repairs harm done to Facebook users but sets a precedent for the future disposition of such matters."
Settling "is in the best interest of our community and our shareholders and we're glad to move past this issue," Meta spokesman Drew Pusateri told France 24 in an email.