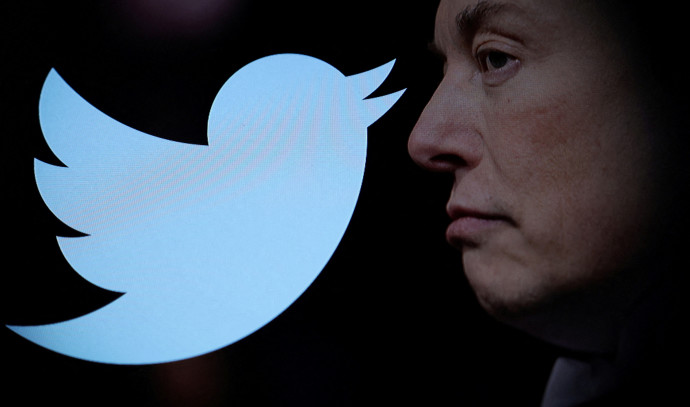 Musk says Twitter will limit how many tweets users can read
Twitter is limiting how many tweets per day various accounts can read, to discourage "extreme levels" of data scraping and system manipulation, Executive Chair Elon Musk said in a post on the social media platform on Saturday.
Verified accounts are temporarily limited to reading 6,000 posts a day, Musk said, adding that the unverified accounts will be limited to 600 posts a day with new unverified accounts limited to 300.
Previously, Twitter had announced it will require users to have an account on the social media platform to view tweets, a move that Musk on Friday called a "temporary emergency measure."
Musk had said that hundreds of organizations or more were scraping Twitter data "extremely aggressively," impacting user experience.
Musk's displeasure with AI firms
Musk had earlier expressed displeasure with artificial intelligence firms like OpenAI, the owner of ChatGPT, for using Twitter's data to train their large language models.
The social media platform had previously taken a number of steps to win back advertisers who left Twitter under Musk's ownership and to boost subscription revenue by making verification check marks a part of the Twitter Blue program.