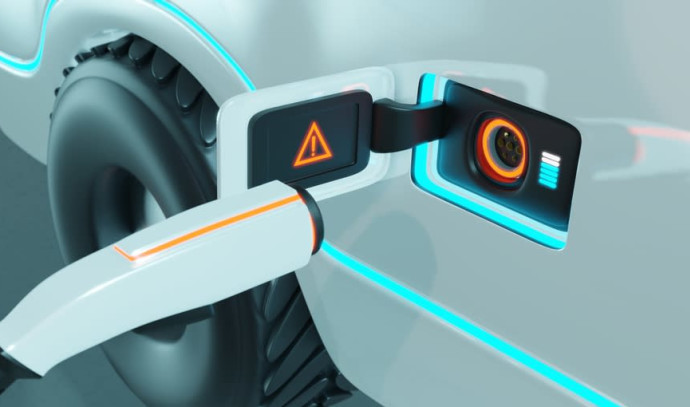 Partner to ditch gas, goes green for the environment
Innova and Partner have signed a long-term deal to add more electric cars to Partner's fleet. The deal will include installation, service provision and ongoing operations.
Innova will provide an intelligent system of management, oversight and electricity distribution to the charging stations.
The deal between communications group Partner and Innova will help Partner switch most of their employees' cars from gas to electric. Innova will work with Partner, which is the first communications group in Israel to implement this switch, to install electric charging stations at the company's headquarters and in employees' homes.
Innova will provide Partner with charging stations over the next few years according to the pace of changing the cars to electric ones, while fully managing the process of installation, service and ongoing operations.
And, Innova's management system provides smart management for charging and distributing electricity to all the stations with tracking, supervision, collection, and analysis of electricity consumption data. In the first phase, dozens of stations have already been installed at Partner's headquarters in Rosh Ha'Ain, with the company's electric fleet being one of the largest corporate ones in Israel.
Who are Innova?
Innova, led by Yuval Keinan, is a subsidiary of Nofer Energy and the Malgam Group which promotes comprehensive solutions in the field of renewable energy. The Electricity Authority and the Energy Ministry predict that by the year 2030, one million electric cars will be in use in Israel.
Partner Deputy CEO Daganit Kramer stated that we're headed towards a more advanced, efficient and greener future. Along with excellence and leadership in communications, Partner has brought innovation, sustainability and knowledge of sustaining the environment.
Keinan added that Innova is happy to partner with Partner in transitioning to green transportation as part of the growing trend in Israel for companies to transfer at least some of their cars to electric. Innova's unique, economical and efficient solutions enable charging at work, at home and in the public space to be on a single invoice.