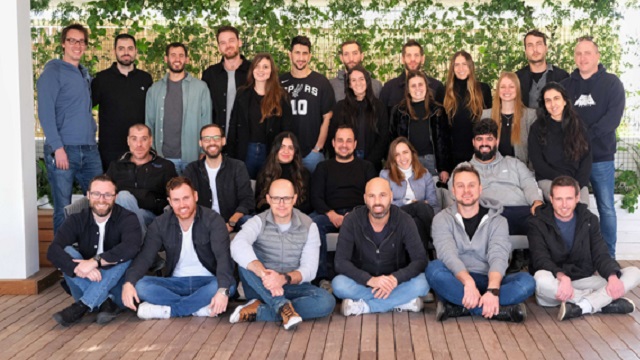 Sports-tech startup Sidelines Raises $25 Million
Israeli Sports-tech startup Sidelines specializes in the development of a platform for social sports betting experiences. Sidelines has raised $25 million in a new round of funding led by investment firms NFX and MoreTech. Natural Intelligence, which is owned by Nir Greenberg, acquired Sidelines in 2019 and continues to be its main stakeholder, but is now operating it as an independent company that is raising funds for itself.
So how is Sidelines so different from all of the other sports gambling websites that are already out there? Well, founded in 2017 by two former Google employees, this sports-tech startup is a sports technology and digital media company dedicated to helping users make data-driven, smart sports betting decisions. Sidelines explains that today's sportsbooks have an unprecedented advantage over the user. Advanced statistics coupled with massive amounts of user data make it increasingly difficult to beat the bookie. Sidelines is here to level the playing field. But only as long as you do your betting with them.
With the Super Bowl coming up next weekend, everybody is talking about sports gambling. Once upon a time the professional sports leagues would never have dreamed of allowing any association with gambling, and even banned people from their sports for being involved in sports betting. But the U.S. Supreme court ruled a few years ago that the Federal government cannot bar the states from setting their own laws on sports betting. So, since then, countless sports-tech startups have been about offering people gambling services. This year's Super Bowl will be the first where the NFL has been openly encouraging such gambling and even accepting advert6ising from the sports book websites.
"Whether you're an avid bettor, a casual bettor, or even just a sports fan, Sidelines has something for everyone."
Sidelines says that it harvests data from the biggest names in sports betting to create "free, fun, and innovative tools to help users make smarter decisions faster than ever before." So, this is a sports-tech startup that is not trying to make money off of people losing at gambling, but is one that says that it wants to help sports gamblers get a better chance at winning. But Sidelines does really make money from the gambling.