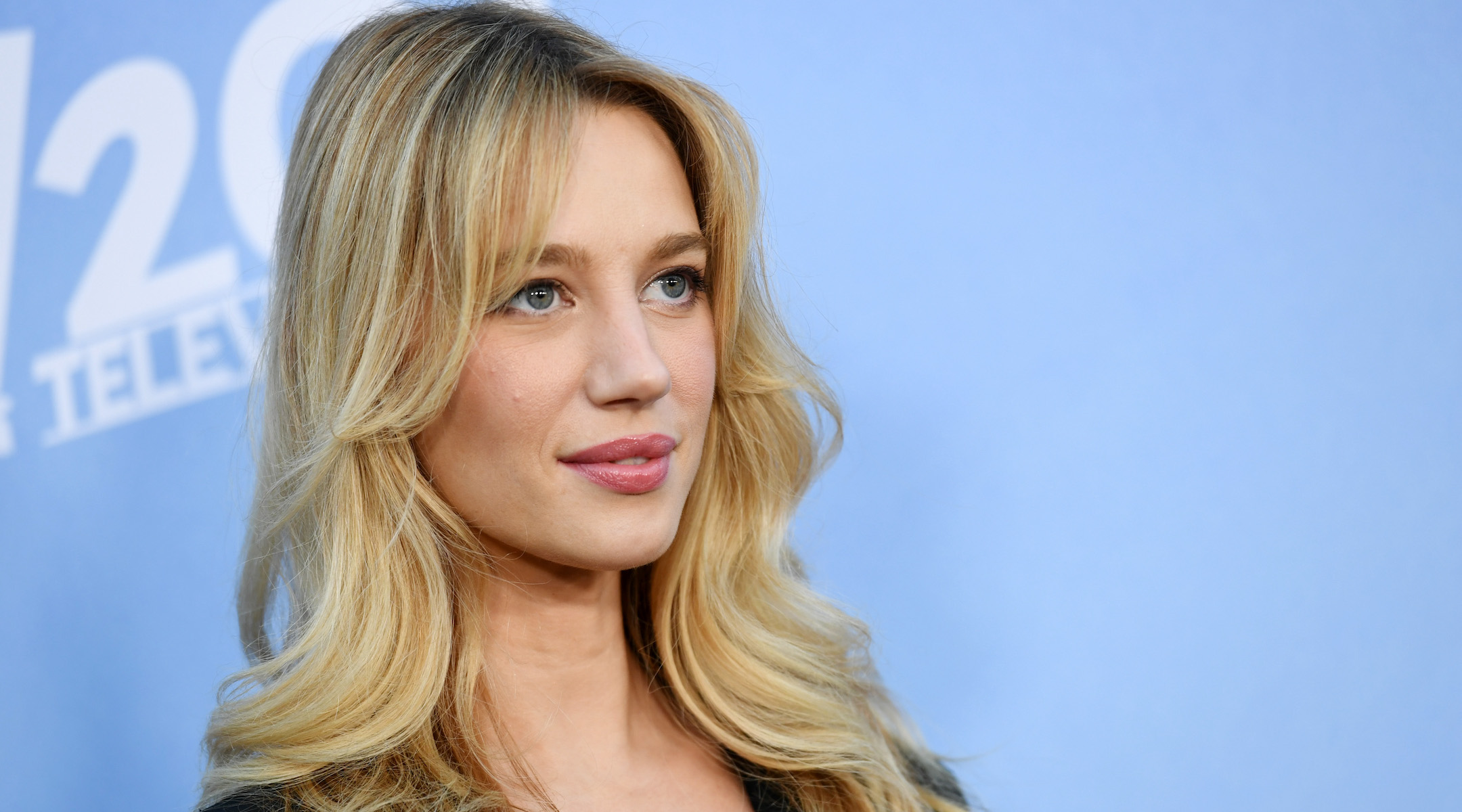 Upcoming dramatic film 'Jerusalem 67' will chronicle Israel's Six-Day War victory
((JR)) — A high-profile movie project depicting Israel's victory in the 1967 Six-Day War could star "Jane the Virgin" actress Yael Grobglas.
Oded Raz — known for directing the Israeli box office hit "Maktub," which now streams on Netflix — will direct "Jerusalem 67," Variety reported on Friday.
Grobglas — a French-Israeli actress who starred in last year's holiday rom-com "Hanukkah on Rye" — is in "advanced negotiations," according to Variety, to play the lead role: "a civilian haunted by a painful childhood who leaves her family to serve on the frontlines of war."
Variety added that the film has been a passion project for New York-based lawyer Joseph Schick, who has been developing it for a decade. It is slated to begin shooting in Israel in August, amid a spate of recent conflict and an atmosphere of division spurred by the election last year of the country's most right-wing government in history.
"In 1967, Israel had social, cultural, economic divisions and it wasn't a perfect society by any means. And I think what happened then is a reminder of how to handle that situation," said Shick, who noted that the cast will be mostly Israeli.
The filmmakers considered shooting abroad before Israel enacted a tax-incentive program aimed at spurring more domestic film production, according to Variety.
"Jerusalem is a is a very special place to shoot," said Raz. "It's not an easy city to film every day. Something can happen because of the political situation but this environment and this atmosphere creates a special energy."
Multiple other fictionalized films in recent years have been set during or right after the Six-Day War, including the spy thriller "The Angel." Decades earlier, Israel's 1986 submission to the Academy Awards' foreign film competition, "Avanti Popolo," followed Israeli and Egyptian soldiers wandering in the Sinai Desert after the war.
Israel's 1973 Yom Kippur War was chronicled in a series that HBO picked up in 2020 titled "Valley of Tears," which was dubbed at the time as the most expensive Israeli film or TV production ever.