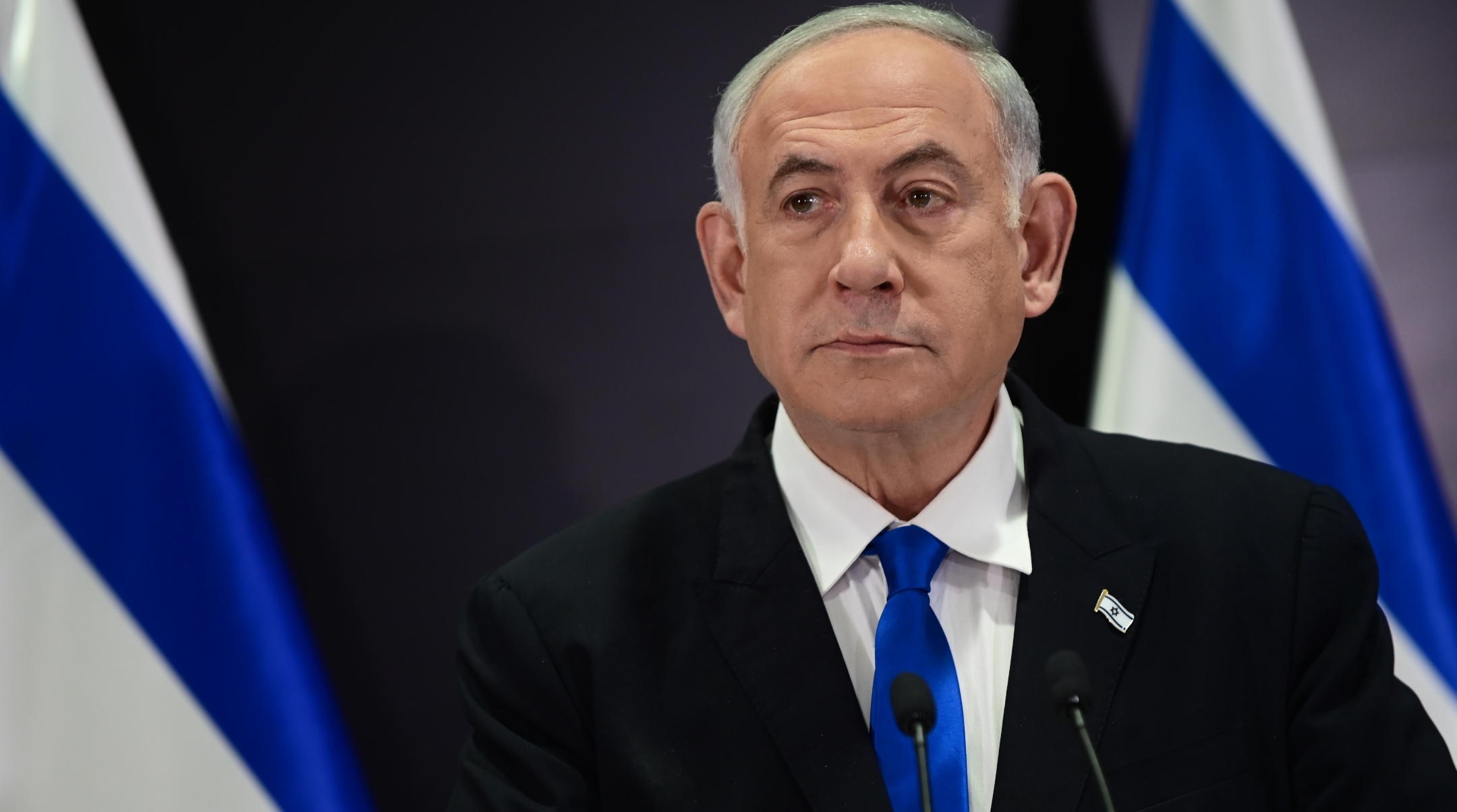 With Israel in turmoil, Netanyahu undergoes pacemaker placement
((JEWISH REVIEW)) — Israeli Prime Minister Benjamin Netanyahu had a pacemaker installed Sunday morning, amid growing civil strife over his coalition's effort to weaken the country's judiciary.
The surgery came a week after Netanyahu, 73, was briefly hospitalized for what he said was dehydration, and was given a heart monitor. His powers transferred to Justice Minister Yariv Levin during Sunday's procedure.
Netanyahu intends to return to Israel's parliament, the Knesset, Sunday afternoon for debate over the judicial overhaul legislation. Lawmakers are due to vote on the bill, which would bar the Supreme Court from striking down government decisions it deems "unreasonable," in the coming days.
The measure is the first piece of Netanyahu's broader effort to sap the power and independence of Israel's Supreme Court. Since it was announced at the beginning of the year, the proposed judicial overhaul has brought hundreds of thousands of protesters into the streets.
The protests have intensified in recent days, with tens of thousands of Israelis marching to Jerusalem in a bid to stop the legislation from advancing. In addition, 10,000 military reservists have pledged to abstain from service in opposition to the judicial overhaul. The reservists' protest has caused growing alarm among Israel's current and former security chiefs.
In a speech on Thursday, Netanyahu lambasted the reservists' boycott and said that he was committed to passing the legislation, though he added that he remained open to a "wide agreement," or compromise. He reiterated that message in a statement ahead of the procedure.
"I feel great but I am listening to my doctors," he said in a video posted to Twitter shortly after midnight Sunday morning. "I hope an agreement will be reached. But in any case, the doctors say I will be free by the afternoon to be discharged from the hospital and I will be able to come to the Knesset for a vote.