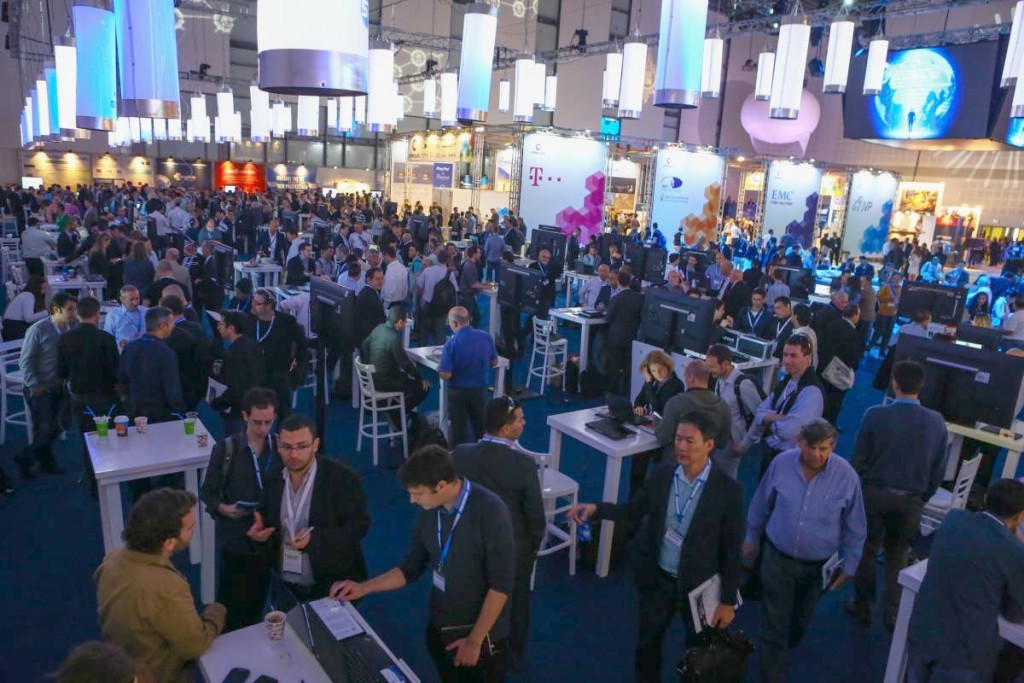 Bennett: "half of the global investments in cyber companies have been in Israel"
Speaking via video call at the World Economic Forum, in Davos, Switzerland, Prime Minister Naftali Bennett's discussed the coronavirus and dealing with the Omicron strain, the Abraham Accords, the situation in the Middle East, the Iranian issue, and other topics.
He said "Iran is an octopus of terror and instability. Their head is in Tehran and they send their arms all across the Middle East and get involved in Lebanon with Hezbollah, in Iraq, in Syria, in Yemen with the Houthis.
"How very comfortable it is for the mullahs in Tehran to cause despair and I think that we see a very similar situation with the Houthis."
"The last thing you want to do with this sort of octopus is pouring tens of billions of dollars into this apparatus. Because what will you get? You'll get terror on steroids. Right? Everything we've seen will be doubled and tripled because they'll be much stronger."
"I'm a businessman. I came to age as a businessman in hi-tech. I would say that investing in Iran is not a sound investment, whether there's a deal or not a deal."
Bennett refers to the current times as the world is going to depend more and more on remote working. "This provides a huge opportunity for Israel, which is…we've sort of exhausted most of our talent to employ foreign employees from eastern Europe, from India in our companies to a much easier extent, Bennet said and added,
"It means that the world…as the world becomes more dependent on remote methodology, it means that we're also going to be more vulnerable to cyber-attacks which means good cyber defense. And Israel has massively invested in cyber defense technologies and I believe roughly half or almost half of the global investments in cyber companies over the past few years have been in Israel. So Israel has become a powerhouse in cyber defense. I see a bunch of opportunities and we intend to seize them."
The former high-tech entrepreneur turned politician has long lauded Israel's burgeoning high-tech sector and argued for the adoption of Israeli technical solutions to global concerns.
Bennett stated during the United Nations Climate Change Conference (COP26) in Glasgow, Scotland last year that Israel was "at the beginning of a climate change revolution," pleading for the use of Israeli innovation to address the issue.
He highlighted that while Israel is a small country with a negligible global carbon footprint, it may nonetheless have a significant impact on climate change through its innovative innovations.
"We must offer Israel's most valuable resource: our people's vitality and brainpower. This is what fuels our intellect and invention; this is where Israel can truly shine," he remarked.