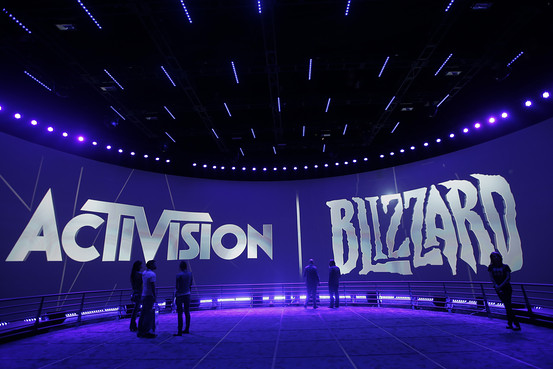 Microsoft to Acquire Activision Blizzard for $70 Billion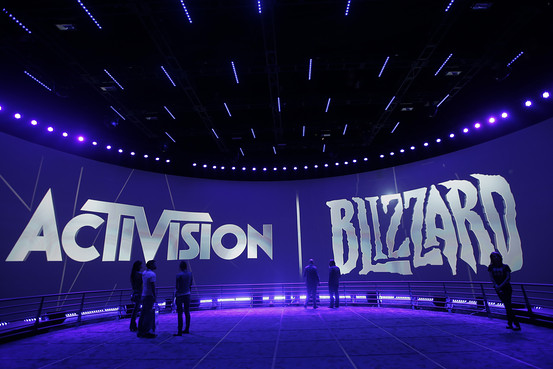 Microsoft is close to acquiring Activision Blizzard, the video game developer behind the "Call of Duty" franchise, for $68.7 Billion including net cash, in what would be the company's largest acquisition ever, according to Bloomberg News.
The transaction might be revealed as soon as Tuesday, according to the people, who requested anonymity due to the nature of the information.
Microsoft will Pay $95 per Share for Activision Blizzard.
Activision Blizzard CEO Bobby Kotick will remain in his position, after the acquisition.