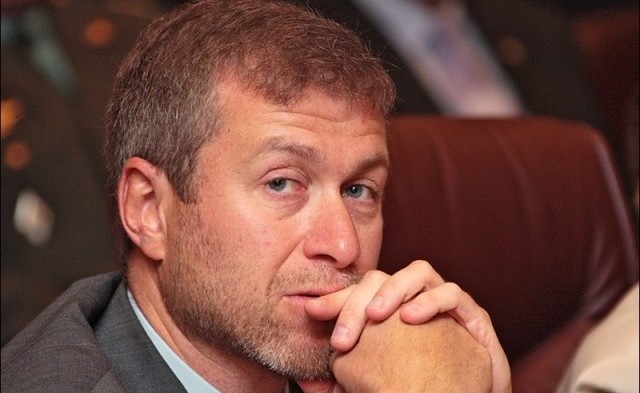 Chelsea FC sold to American Todd Boehly's group for a £4.25 billion deal
Chelsea FC confirmed to reports that the new ownership consortium chaired by Todd Boehly, co-owner of the Los Angeles Dodgers baseball franchise, would purchase the football club in a deal valued around £4.25 billion.
Californian private equity company Clearlake Capital would control the majority of Chelsea shares. Also in the group are American billionaire Mark Walter, a co-owner of the Los Angeles Dodgers, and the Swiss billionaire Hansjoerg Wyss. In addition, American PR expert Barbara Charone, British businessman Jonathan Goldstein and British journalist Daniel Finkelstein are also members of the consortium.
Forbes reports that Boehly, Eldridge Industries' chief executive, has a net worth of $4.5 billion (£3.6 billion). He is a part-owner of the Dodgers, a US baseball organization, the Los Angeles Sparks, a US women's basketball team, and the legendary LA Lakers NBA franchise.
As part of the agreement with Boehly's consortium, Chelsea FC stated, "Of the total investment being made, £2.5bn will be applied to purchase the shares in the club and such proceeds will be deposited into a frozen UK bank account with the intention to donate 100% to charitable causes as confirmed by Roman Abramovich.
"UK government approval will be required for the proceeds to be transferred from the frozen UK bank account.
"In addition, the proposed new owners will commit £1.75 billion in further investment for the benefit of the club.
"This includes investments in Stamford Bridge, the Academy, the Women's Team and Kingsmeadow and continued funding for the Chelsea Foundation."
The football club has been owned by the Russian billionaire Roman Abramovich since 2003, and during his time, it has won 19 major championships.
Chelsea was placed up for sale before owner Roman Abramovich was sanctioned for his suspected ties to Russian President Vladimir Putin in the wake of the invasion of Ukraine.
Abramovich's representative stated that he "remains dedicated" to ensuring that the sales revenues "go to good causes" and will be donated to charity from a frozen bank account.
Abramovich said on Thursday, before the deal is done, that he has not requested repayment of his £1.5 billion loan to Chelsea when the club is sold.
In a statement, Chelsea said that the deal is to close in late May. The takeover requires clearance from the English football authorities and the government of the United Kingdom.
Chelsea is functioning under a special license from the UK government that expires on 31 May, but Culture Secretary Nadine Dorries stated last month that the club was "running out of time" to complete the sale.
The bidder must pass the test administered by the Premier League's owners and directors to approve the transaction.
"Approval from the UK government is necessary for the transfer of funds from the blocked UK bank account.