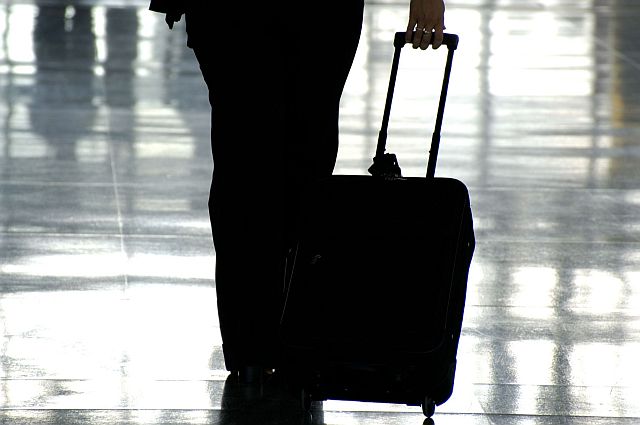 Europe Adds New ETIAS Entry Fee From 2023
Beginning in May 2023, visa-exempt passengers will be required to apply for the European Travel Information and Authorization System (ETIAS) at the cost of €7/$7.50 to enter any of the 26 European countries included in the program.
The European Commission has reaffirmed that ETIAS will apply to the EU Member States that are not members of the Schengen Area, namely Bulgaria, Croatia, Cyprus, and Romania.
This means that nationals of visa-exempt third countries flying to certain EU countries will also be required to apply for ETIAS in advance. for example, Ireland is not a member of the Schengen Area and has no present plans to join, hence ETIAS is not relevant to visa-exempt travelers visiting Ireland.
Before the establishment of ETIAS, visa-free travel to Europe was available to visitors from over 60 countries. Due to a safety strategy to detect security, irregular migration, and high epidemic threats posed by visa-exempt visitors to the Schengen States, while facilitating border clearance for the great majority of tourists who do not pose such concerns. The EU will use ETIAS to monitor the flow of travelers within the Schengen Area's member states.
ETIAS is nearly fully automated, and applications may be processed and returned within minutes, as opposed to a visa system that requires extensive human participation for application evaluations. In the event that a candidate is denied, he or she may appeal for a manual review. Upon implementation, the ETIAS authorization will be required for entry into the Schengen Area
The list of countries you will need to pay for entry. It is expected that Bulgaria, Croatia, Cyprus, and Romania will sign on eventually:
Austria
Belgium
Czech Republic
Denmark
Estonia
Finland
France
Germany
Greece
Hungary
Iceland
Italy
Latvia
Liechtenstein
Lithuania
Luxembourg
Malta
Monaco (micro state)
Netherlands
Norway
Poland
Portugal
San Marino (micro state)
Slovakia
Slovenia
Spain
Sweden
Switzerland
Vatican City (micro state)