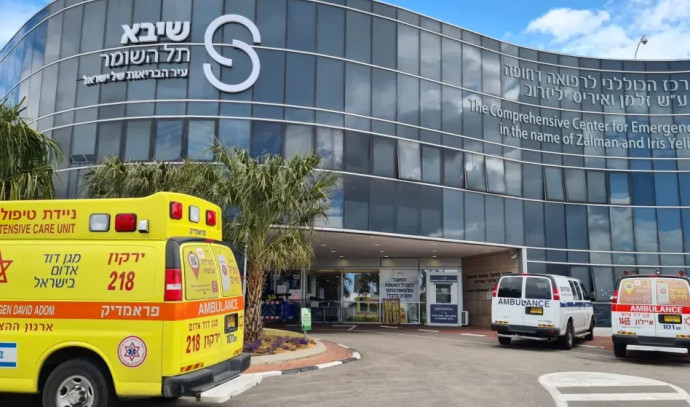 Sheba administered anti-rabies vaccine to women after birth by mistake
Some women who had recently given birth at the Sheba Medical Center were mistakenly vaccinated against rabies.
Earlier this year, pregnant women were mistakenly vaccinated with the rabies vaccine instead of the routine "anti-D" immunization at the Hadassah Ein Kerem Hospital in Jerusalem.
Hadassah, however, stressed that the rabies vaccine poses no risk to the women or their pregnancies, and all affected individuals were promptly administered the correct vaccine after the mistake was discovered.
No danger to the women's health
In the case at Sheba Medical Center, some women received rabies antibodies instead of anti-D antibodies during postpartum care due to a human error. 
The women involved have been notified and are closely monitored. 
Sheba has assured that there is no danger to their well-being and remains in constant communication with them. The incident has been reported to the Health Ministry, and an investigation is underway to determine the circumstances.