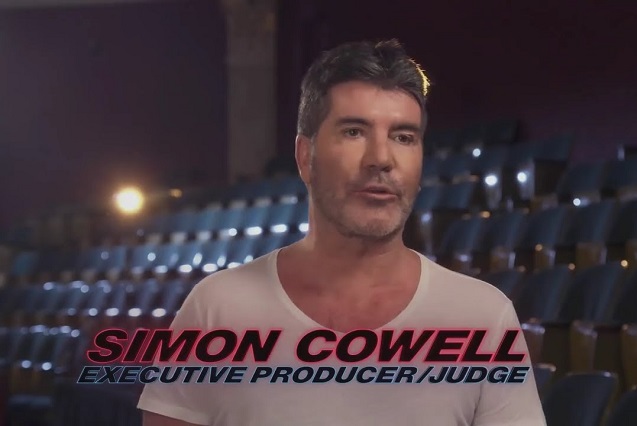 Simon Cowell to Marry Lauren Silverman
Simon Cowell is getting married. The 62 year old music producer and reality television personality is set to marry his longtime love Lauren Silverman.
Cowell has been dating the 44 year old Lauren Silverman, who is described as a socialite, for 13 years now. The couple shares a seven year old son named Eric. Lauren has a son from her previous marriage to businessman Andrew Silverman, Adam Silverman age 16.
The British entertainment mogul's father was Jewish. Simon Cowell made his mark in the music industry by being the brains behind hit acts like The Spice Girls. Then he got into the field of reality competition television shows in Britain with programs like Britain's Got Talent. Cowell basically started the whole new genre of television which continues to this day with shows like Dancing with the Stars and The Masked Singer.
Page Six cited a source as saying that Cowell proposed to Silverman at his home in Barbados while the couple was vacationing there. He did so right in front of their son Eric. Apparently Simon Cowell made the proposal while down on his knees. The source said that "It was super sweet. They're good together."
–
Another source told The Sun, "Lauren was absolutely stunned and never in a million years expected Simon to pop the question. She burst into tears – happy tears – and obviously said yes straight away."
"Lauren has been Simon's rock over these past few years," she added, "supporting him when he broke his back, and through thick and thin generally. They make a wonderful couple."
Another source told People Magazine, "They are both super happy. They've been together a long time now and adore each other so it's not a huge surprise to their close friends."
Lauren Silverman is the daughter of famous businessmen Steven Davies and Carole Davies. She has four sisters named Nicole, Jodyne, Susan, and Sarah Davis.