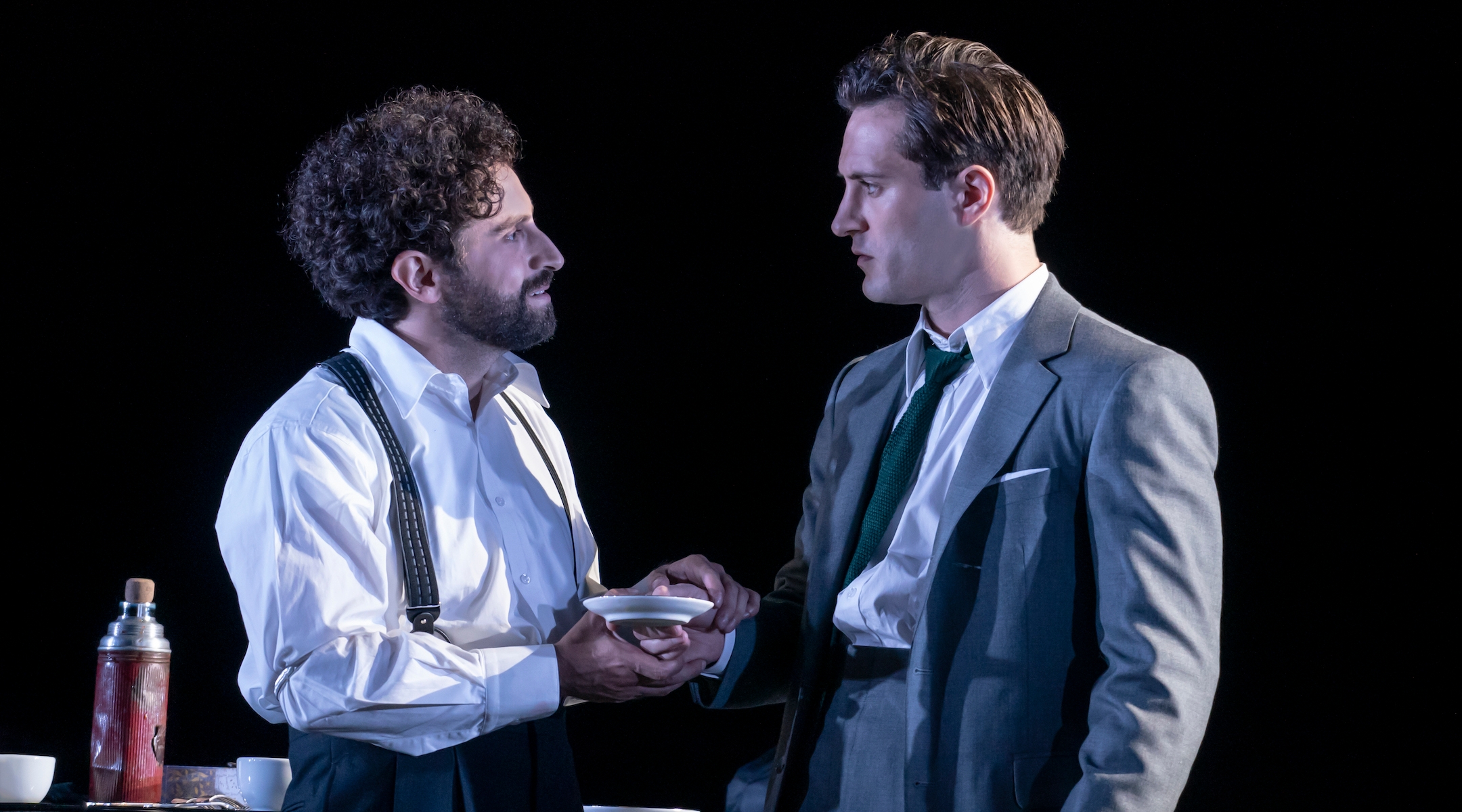 Steven Spielberg involved in possible TV adaptation of 'Leopoldstadt,' Tom Stoppard's Holocaust play
((JR)) — Tom Stoppard's Holocaust play "Leopoldstadt" could get a TV series adaptation — with the help of Steven Spielberg.
Deadline reported Monday that Spielberg and his Amblin production company are shopping the idea of a limited series. Patrick Marber, who directed the stage version, would adapt the script for television, and Stephen Daldry, known for his work on the revered show "The Crown," would direct.
According to Deadline, no deal has been struck because of the Writers Guild of America strike, which began earlier this month.
"Leopoldstadt," which made its North American debut on Broadway last year to rave reviews and is expected to have a strong showing at the Tony Awards next month, follows a Viennese Jewish family through multiple generations before and after the horrors of the Holocaust. Stoppard, the acclaimed 85-year-old playwright and screenwriter who had never before written his Jewish ancestry into his creative work, based the play on his own family's story.
The play originally played in London's West End in 2020 and 2021, and its Broadway run, first slated to end in March, has been extended through July.