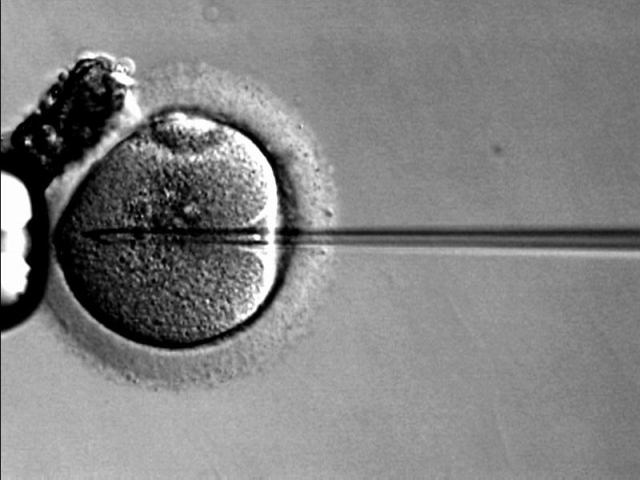 Israeli startup Fairtility Improves Success Rates for In Vitro Fertilization
Israeli startup Fairtility, the Artificial Intelligence (AI) powering in vitro fertilization (IVF) aims to improve increased precision in embryo quality and enhanced IVF success rates.
Today, the IVF success rate is less than 30% per cycle. Assessment of embryo morphology under a microscope revealed a low predictive value for implantation, necessitating the selection of multiple potential embryos for transfer in order to obtain decent pregnancy rates. Multiple embryo transfers, on the other hand, may result in multiple pregnancies and subsequent high-risk pregnancies for the mother and fetuses.
In a study the company has released, which was published in Scientific Reports, a Nature Portfolio magazine, researchers tested Fairtility's smart algorithm.
They have tried to predict embryo potential in contrast to human assessment and a commercial KIDScore-D3 system (manually annotated).
The results were clear. Fairtility's AI algorithms beat both human assessment and the existing FDA-approved embryo classification and selection procedure.
Additionally, the AI model predicts accurately and transparently up to 30 hours after fertilization.
"Prospective parents experience incredible emotional and physical strains, not to mention a tremendous financial burden throughout the IVF process," said Dr. Assaf Ben Meir, the IVF Director and fertility specialist at Hadassah Medical Center, Chief Medical Officer of Fairtility™ and study co-author. "Current methods of embryo selection are based on morphological characteristics impacted by observer/clinician variability, essentially an educated shot in the dark. It is incumbent on the fertility community to find better solutions to support patients through the fertility journey, and to help increase their chances of becoming parents."
The company's time-lapse incubation (TLI) takes a single image of the embryo every 15 to 20 minutes, allowing for a detailed and continuous glimpse of the embryo's growth.
These films assist embryologists and doctors in evaluating and selecting the best embryos for transfer. TLI data points include substantially more information than dispersed microscope pictures utilized in the past.
To address the issue of embryo selection variability, this method of identification focuses on the growth of an embryo during a five-day period. TLI photos were collected retrospectively to train the AI algorithm to distinguish developmental milestones and estimate embryo quality. This automated method generated more objective and accurate forecasts, as well as a more clear assessment of the embryo's potential.